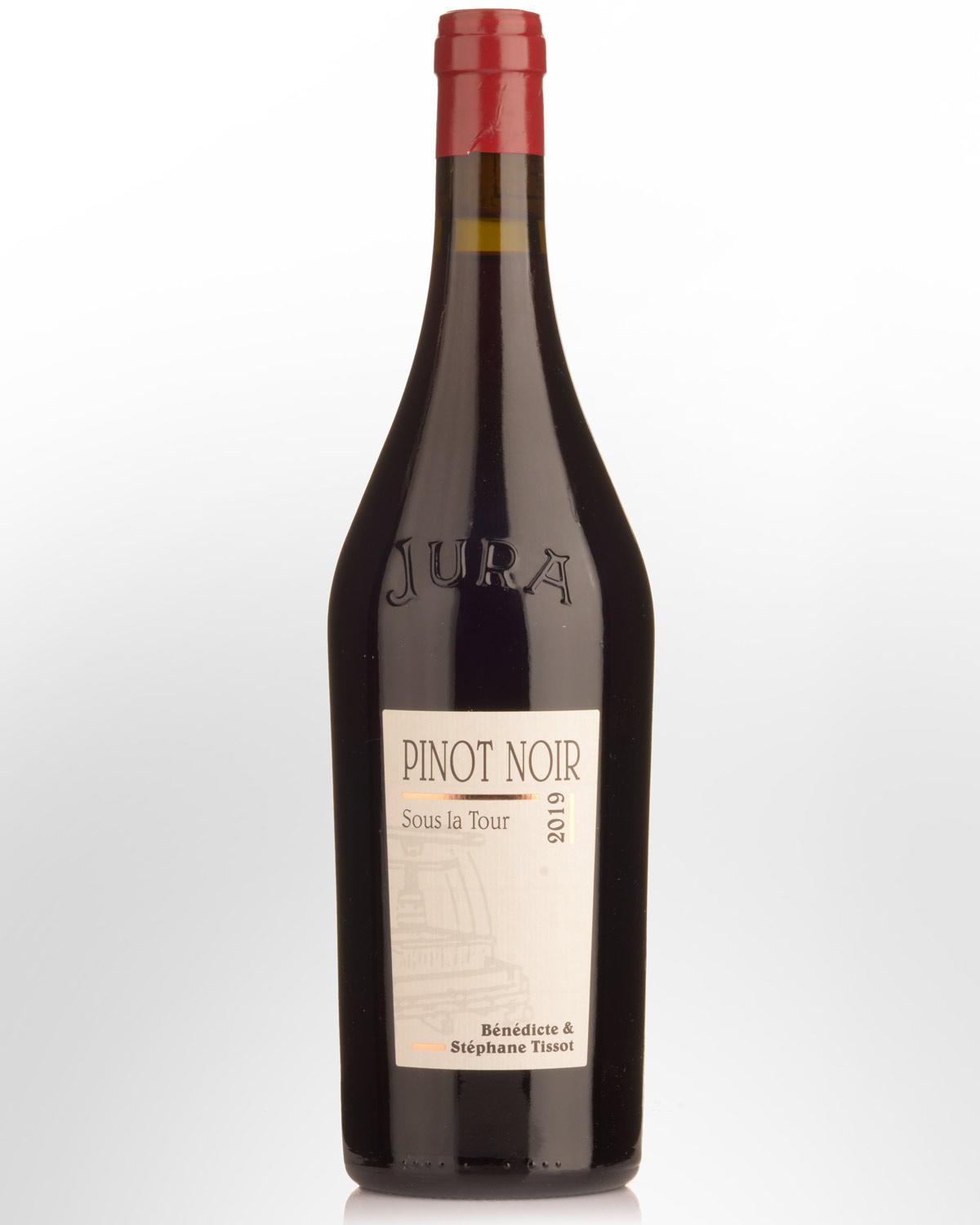 2019 Benedicte et Stephane Tissot Arbois Pinot Noir Sous la Tour
Stéphane Tissot is a tireless and vigorous promoter of individual sites and natural wines. He brings technological experience from his work in Australia and South Africa, and combines this with his ruthless yield reduction philosophy and very serious 'small batch' winemaking which is carried out as naturally as possible. Tissot plants mostly on clay and limestone, all sites are farmed biodynamically and yields are kept low, averaging only 30 h/l per hectare. Ferments are allowed to commence naturally and the still wines are bottled without filtration and little or no SO2 is added across the board. Vibrancy and fruit presence is a signature across all his wines. Given Stéphane is constantly experimenting and obsessively seeking improvements; he is at the forefront of the Jura revolution and produces terroir-driven wines of depth, intensity, interest and undeniable quality.
This wine is from a single Tour de Curon site which is located below the tower in Arbois. While the fruit is perfectly ripe, this Pinot Noir is also very bright and vibrant.