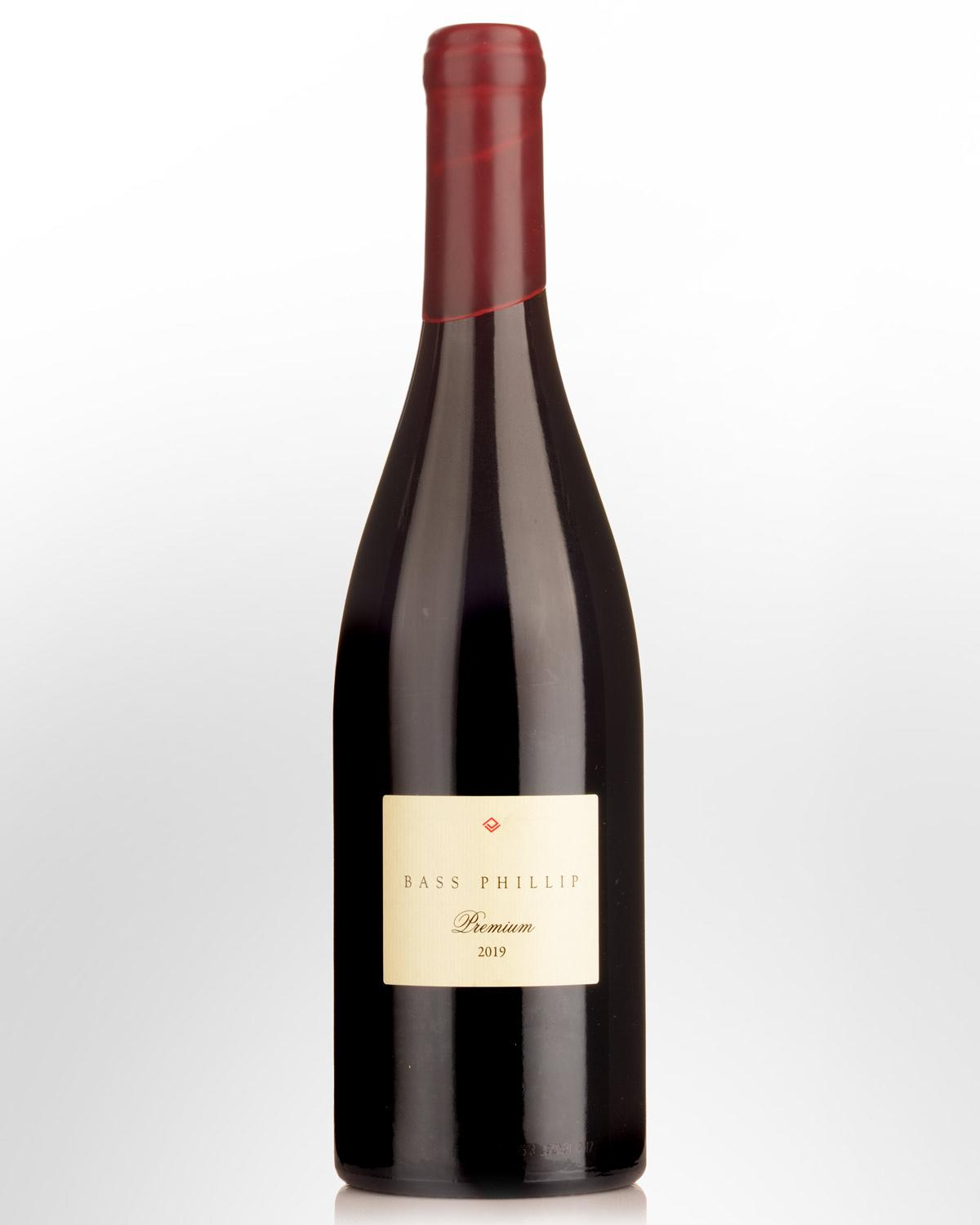 2019 Bass Phillip Premium Pinot Noir
Gippsland, Victoria,
AUSTRALIA
Bass Phillip Wines (based in Leongatha) were established by Phillip Jones in 1979, where a small 3.5-hectare vineyard was planted to Pinot Noir. The estate has grown over many years (to 14 hectares) and is now one of the most sought-after producers of premium Pinot Noir & Chardonnay in Australia. There is a big focus on spending many hours in the vineyard, demonstrated by the commitment to practice organics since 1993 and biodynamics since 2002. As of April 2020, Bass Phillip wines have been acquired by Jean-Marie Fourrier (of Domaine Fourrier). In this new phase of growth moving forward, Jean-Marie Fourrier will begin to take an active and primary role in the management of the vineyards and the wine production process as Chief Winemaker of Bass Phillip wines.
Notes from the producer....
The idiosyncratic, biodynamic and greatly admired Bass Phillip Premium Pinot Noir, aged in French Allier barriques for 18 months, is a defining Victorian pinot noir. Uplifting and memorable, this multi-layered and nuanced wine reflects a superb obsession, based on a low-cropping, four-hectare vineyard site at Leongatha. Black cherry, floral and game aromas, supple viscosity and underlying toasty oak. This wine is long in flavour, powerful & complex. It can be cellared for many years.