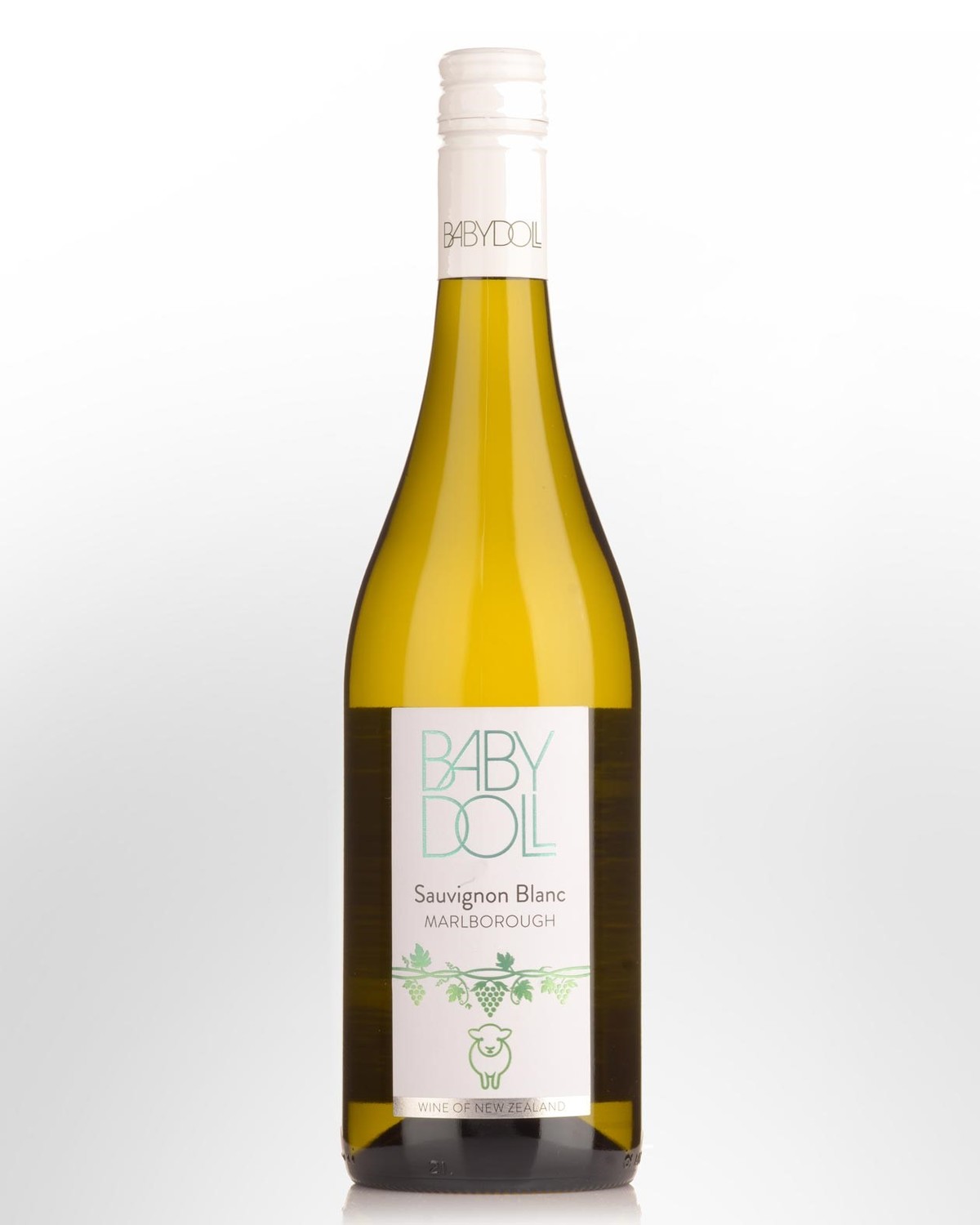 2019 Baby Doll Sauvignon Blanc
Nurtured from the ground up with sustainable practices and produced in a carboNZero certified winery, the pure and intense flavours of Babydoll reflect the winery's innovative thinking in tune with the environment.
Individual parcels of Sauvignon Blanc were selected for this wine from Awatere and Wairau Valley vineyards. The parcels were harvested and fermented separately, using selected yeast strains for Sauvignon Blanc to enhance varietal character. A long, cool fermentation took place over four weeks, with the parcels then being blended and stabilised, prior to bottling.