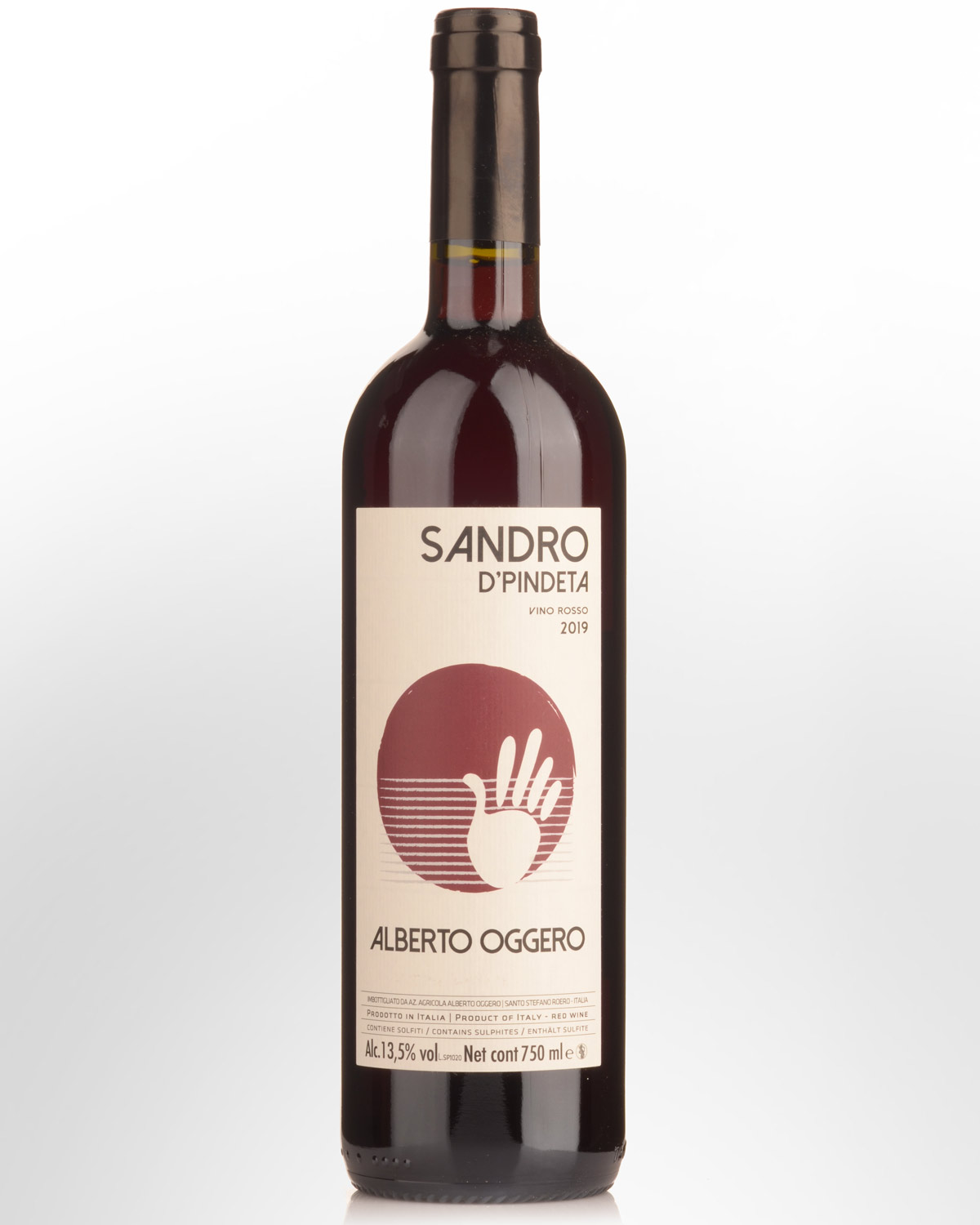 2019 Alberto Oggero Sandro d'Pindeta
Alberto Oggero's goal is to celebrate and showcase the differences between his home base of Roero, and the more sought-after Barolo region, less than 5km across the river Tanaro. The wines come from his family's original 4.2 hectares, which are all planted to Nebbiolo and Arneis, and spread across nine steep parcels in the more northerly Roero communes. Alberto works with organic practices, and his low impact winemaking ensures the honesty of his vineyards is matched in the cellar.
Notes from supplier....
Also from very sandy soils at an altitude of 280 metres, the Nebbiolo comes from a plot named Sandro Caudana in Santo Stefano Roero, with a more southerly exposure and 25-year-old vines. Fruit was hand-picked in early October, and only saw five to six days on skins before pressing. The aim was to combine freshness and the scent of the undergrowth and lighten the bold strength we normally associate with Nebbiolo. Fermentation was with indigenous yeast in concrete tank. This wine has seen no oak whatsoever and was bottled unfined and unfiltered.