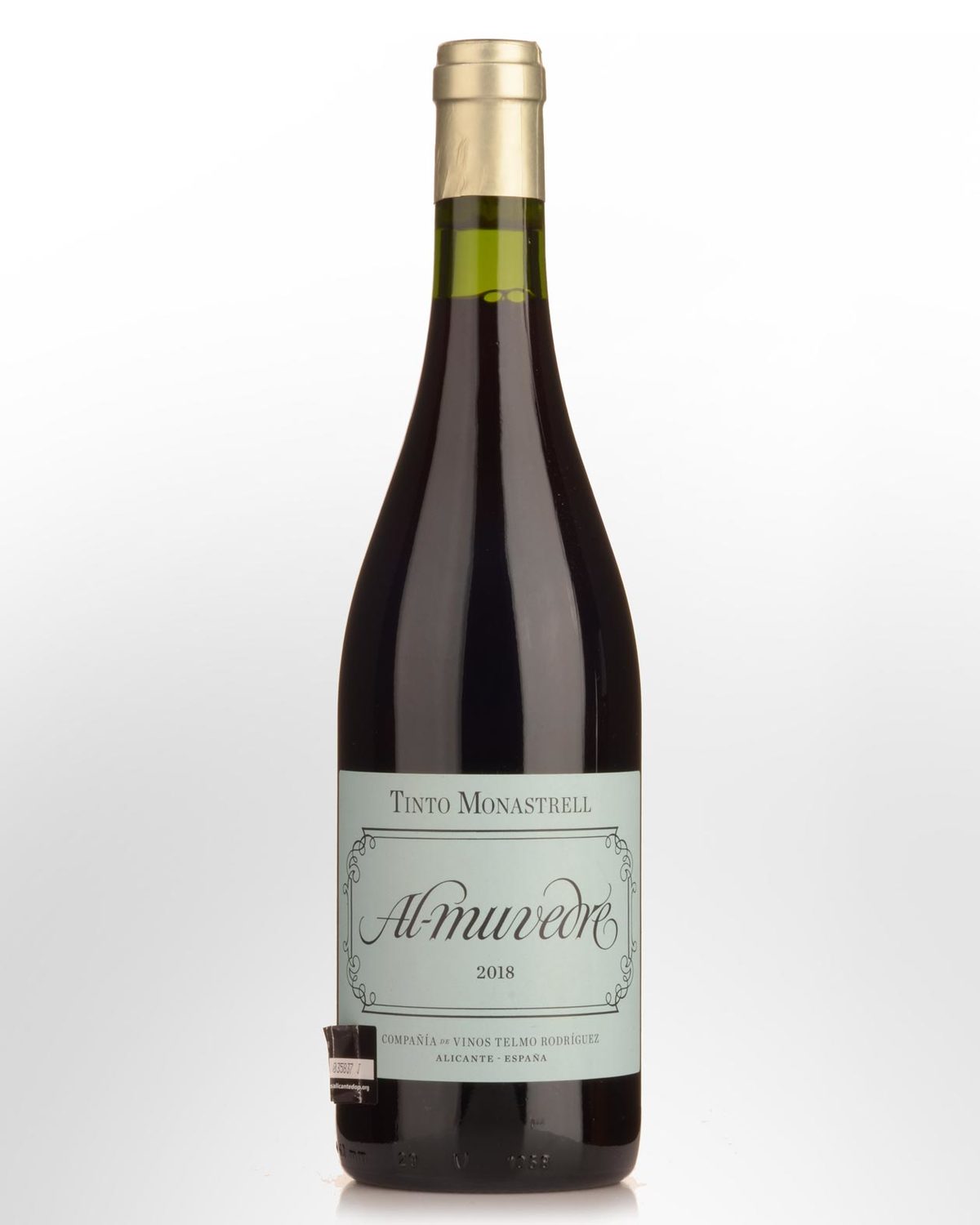 2018 Telmo Rodriguez Al-Muvedre Tinto Monastrell
Telmo Rodriguez is the joint venture of long-term mates Telmo Rodríguez and Pablo Eguzkiza. For the last 30 years they have worked tirelessly to showcase Spain's various regions, with a focus on old vineyards and indigenous varietals. Despite working with such a large collection of locations, they make it their priority to produce each parcel to the highest standards.
Monastrell (also known as Mourvedre or Mataro) here south of Cataluña along Spain's East coast. The wine is produced from high altitude plantings of bush vines grown in sandy loam soil.
Notes from the producer....
Fine and polished nose - floral, figgy and gently meaty, it's a delicate and perfectly varietal expression of Monastrell. Soft, wide tannins start the mouth off and a long rool of ripe acid in the back half really straightens things out. Almuvedre has long been one of the bargain wines of the world and the style-quality-value amalgam continues to boggle the mind.