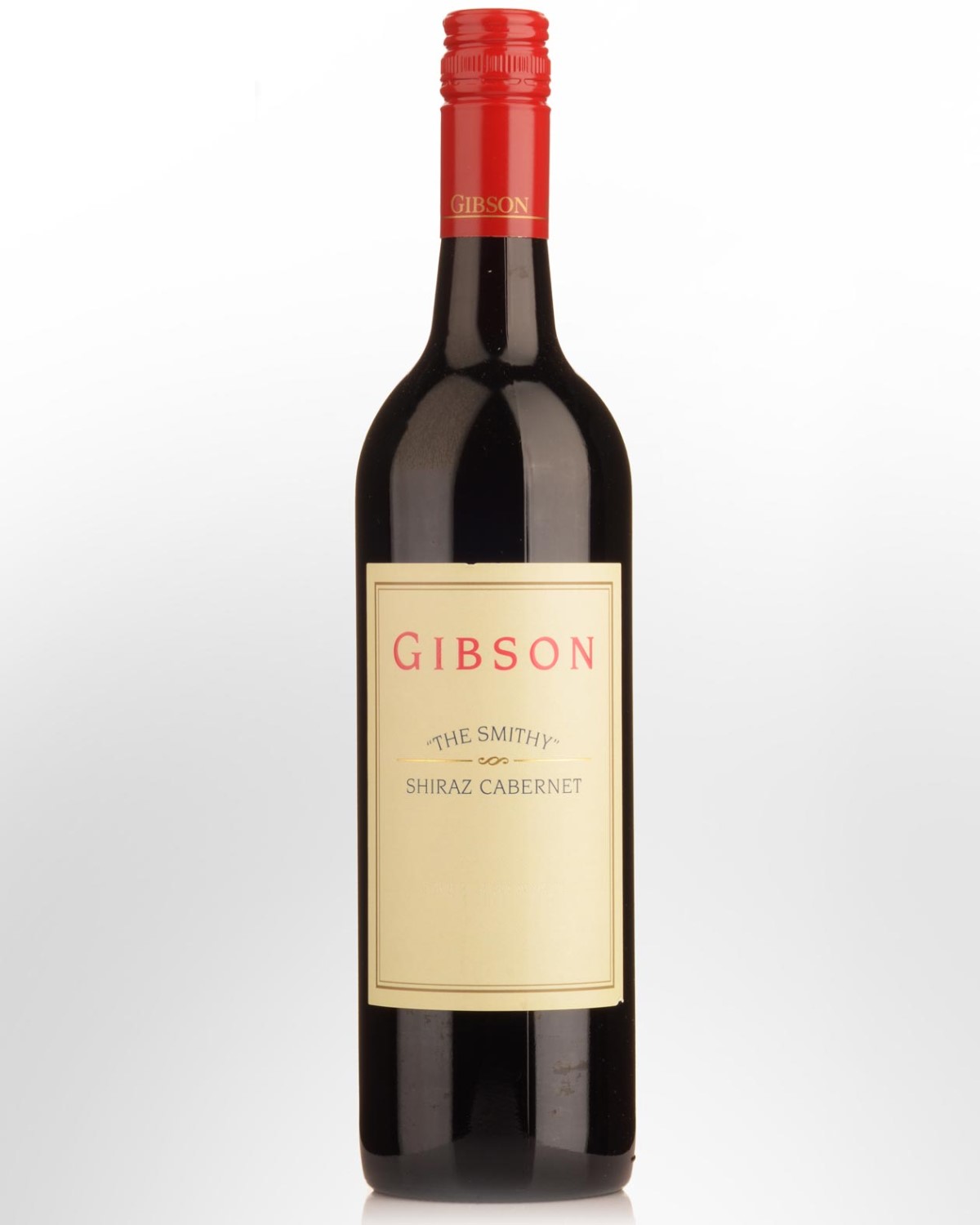 96
2018 Gibson The Smithy Shiraz Cabernet
Barossa, South Australia,
AUSTRALIA
Cellar:
Drink now - 6 Years (2022-2028)
Rob Gibson's story began in the early 1980's when Penfolds Chief winemaker formulated a project to identify the very best quality Shiraz grapes for Grange Hermitage. This ground breaking work developed new assessments about the production of the best Shiraz and connected vineyard block characteristics at verasion and again prior to harvest with the resultant wine characters and wine value. Gibson led the project until he left to start 'Gibson Barossavale Wines' in 1997. He earned the nickname 'Dirtman' because of his obsession about vine growth which led him to dig deep pits in between vines in order to discover the secret workings of the root system and whether there is any correlation between soils, minerals and the ultimate quality of the wine.
Shiraz Cabernet blends have been the engine room for South Australian reds since the 1950's. The Smithy is Rob Gibson's take on this classic Australian blend – a rich, plush Barossa red that delivers great value.
Lush and seductive this is a classic Barossa blend.
Pitch black heart with a deep dark red black hue. A heady mix of ripe blackberry, dark chocolate and liquorice scents dominate the nose with some ripe blackcurrant, vanillin oak, light earthy tobacco and spice notes ensuing. Rich and layered the full bodied palate is flush with opulently textured blackberry and liquorice fruits. Ripe blackcurrant, vanillin oak, earthy dark chocolate and spice characters lie underneath. Excellent depth and power with velvet smooth tannins. The Cabernet component providing the long plush finish with a refined accent.
Drink over the next 5-6 years.
Alc. 14.8%