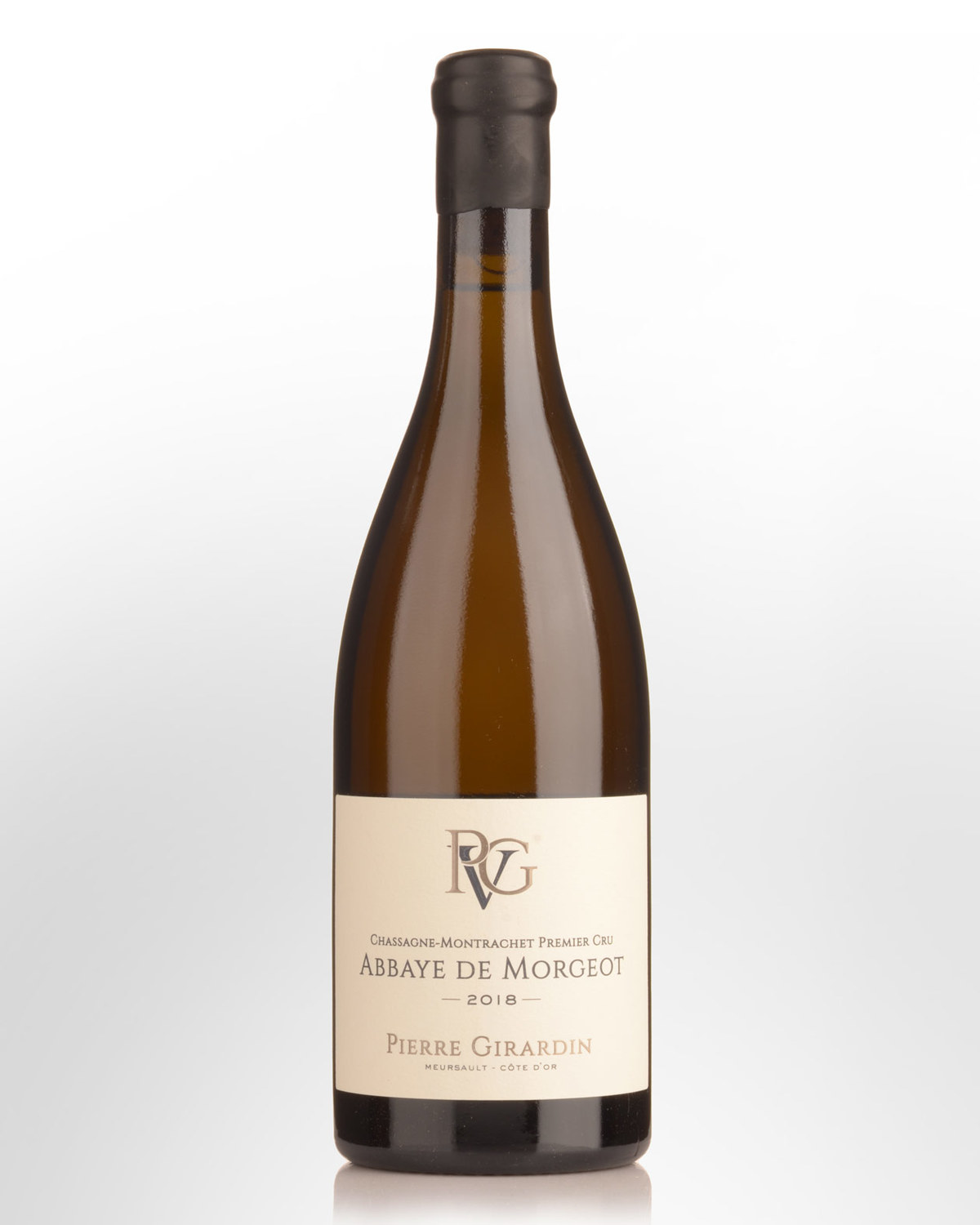 2018 Domaine Pierre-Vincent Girardin Chassagne-Montrachet Abbaye de Morgeot Premier Cru
Pierre Vincent Girardin is making big waves in Burgundy with the hype surrounding him already at fever pitch. All this and Pierre is still only in his early 20's with just a handful of vintages under his belt. Part of the excitement stems from the vineyard sources at his disposal, but also from the distinct style exhibited so clearly in these initial vintages of his wines. Of course it helps that his father is Vincent Girardin, and following the sale of his namesake Domaine in 2011 bequeathed Pierre 4.5 hectares of prime vineyards, and helped set up a brand new winery where evidently no expense has been spared on the latest presses, fermentation tanks and larger-format barrels from Tonnellerie François Frères.
Stylistically Pierre has taken a different approach than that of his father's wines, preferring a lighter touch than the rich and oaky style of years gone by. The white wines are finer-boned and more reductive, and his are reds delicate and fruit-driven, with a minimum of extraction and plenty of stem retention.
Abbaye de Morgeot has the same gravelly, clayey limestone soil as its neighbours, providing a well-drained terroir with plenty of mineral complexity. The incline here is much gentler than further up the hill, and the vines have a very slight aspect toward the southeast.