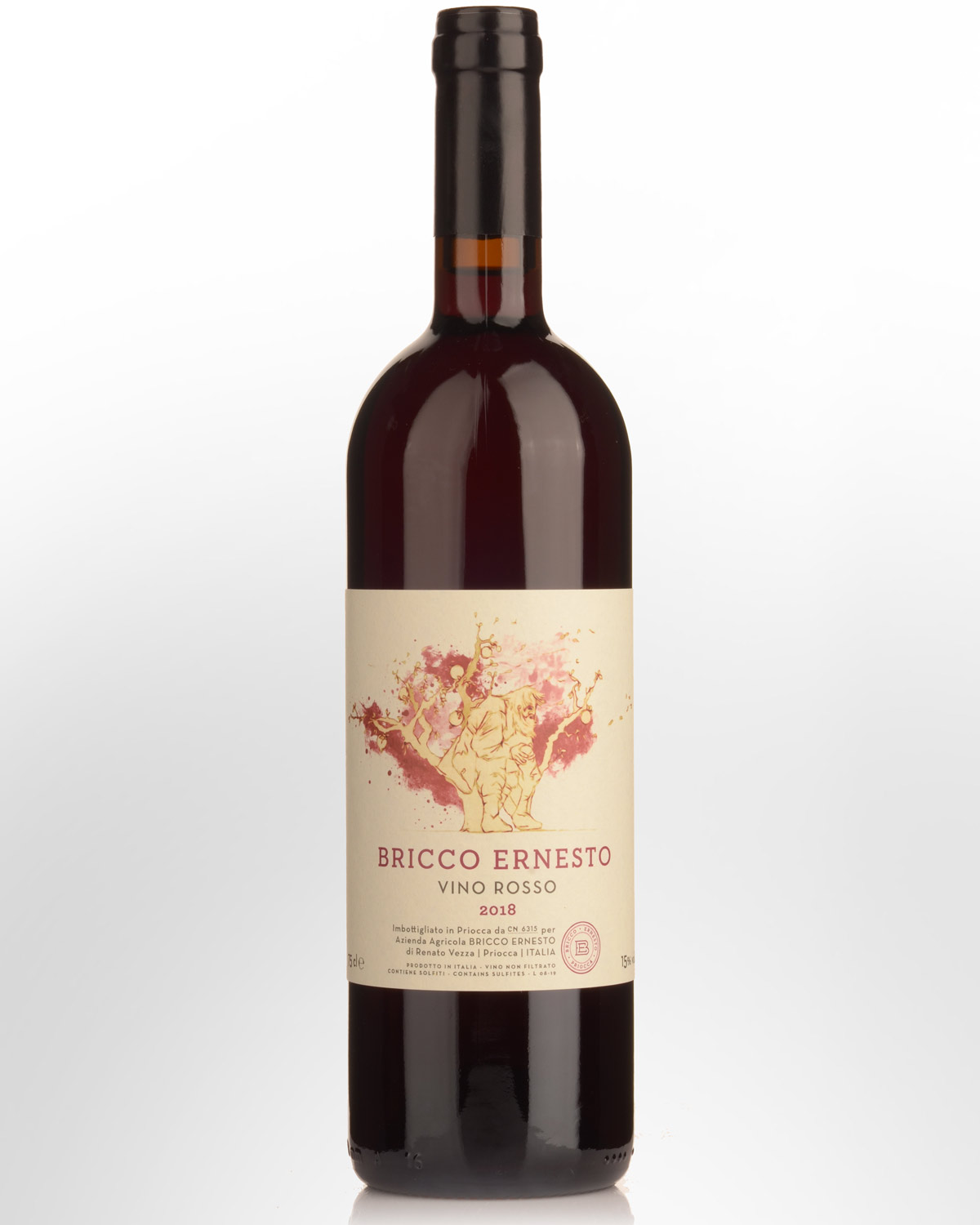 2018 Bricco Ernesto Vino Rosso
Bricco Ernesto company was born in the small village of Priocca in Roero, Piedmont, and is run by one of the most talented and driven vignerons in the region; Renato Vezza. Along with his partner, they juggle multiple-part time jobs in their quest to maximize the potential of this land which has been farmed sustainably since the 1990's. The cellar is as stripped down as they come, with just a few cement tanks and a small collection of barrels. That's pretty much it.
The Vino Rosso is 100% Nebbiolo from a collection of tiny parcels in the hills above Priocca, and spends three weeks on the skins followed by a year in barrel and a year in bottle. This is really a game changer for the Roero region, a wine more akin to fine Barbaresco than those you would normally find from here. Average production is a miniscule 1100-1500 bottles a year, and with only tiny quantities making it to Australia, this is very limited.