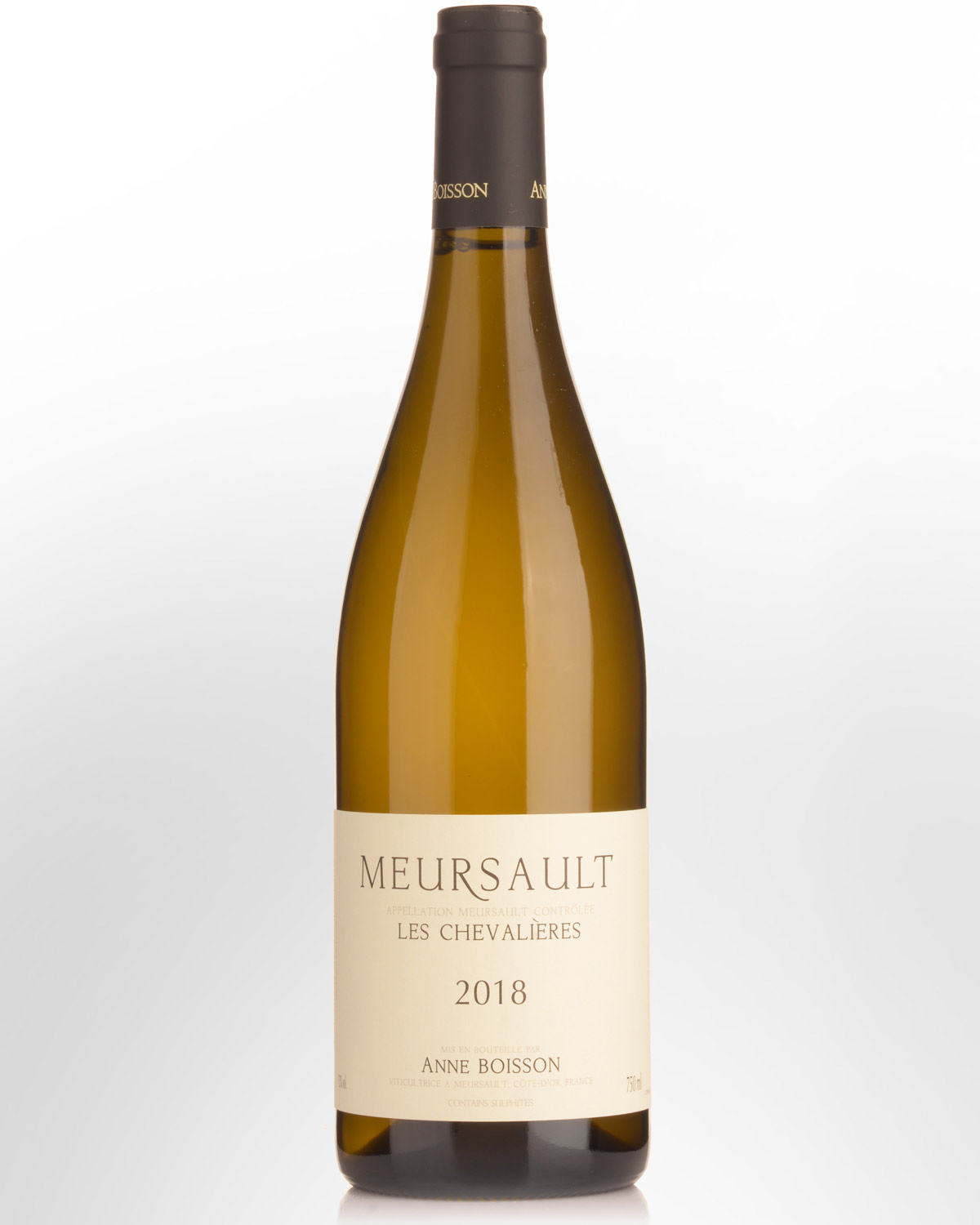 2018 Anne Boisson Meursault Les Chevalieres
Previously released under the Domaine Boisson-Vadot label, wines from their holdings are now made and presented under the labels of Bernard Boisson's children; his son Pierre Boisson and daughter Anne Boisson. While the two children vinify separately, they share the same cellar in Meursault, and produce wines that are more similar than they are different. Vine age is impressive, with many plots over 60 years old, and no herbicides or fertilisers used. Wines are fermented wild in barrel, thereafter raised in oak for 19-22 months, with no more than 30% new oak used predominantly for the top cuvées.
The Boisson family own a 0.5ha parcel in this treasured lieu-dit that sits on the hill between Les Rougeots to its south and Meix Chavaux to the north. Planted in 1982 and with lots of famous neighbours, this one is grand cru like in its breadth and dimension. Usually spending 20+ months in barrel, Les Chevalieres is released a year later than the other wines in the portfolio.