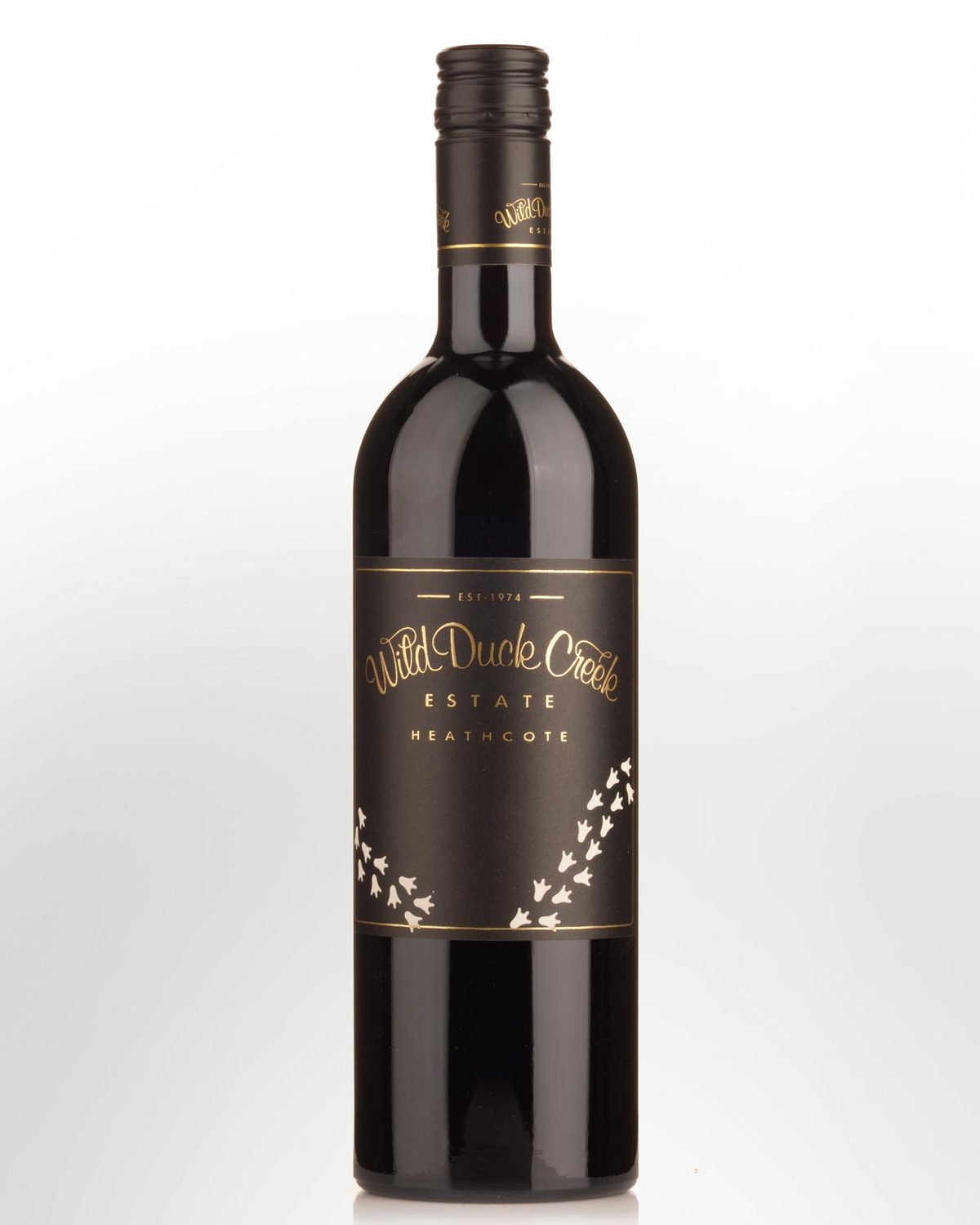 2017 Wild Duck Creek Duck Muck Shiraz
Heathcote, Victoria,
AUSTRALIA
Other Reviews....
The whole set of top flight Wild Duck Creek wines hit my office a few weeks ago and I am slowly working through them in comparable sets, to my mind. I love doing these new release tastings with Dave and Liam Anderson, so it's kind of a muted experience doing it without them present, but not without interest and joy. I tried the 2018 of this formidable wine alongside this. A treat. They truly march to their own beat.
Incredibly dense, rich, slick and warm, a current of beefy fruit and spice character, ripe, sticky berry fruit characters, fig jam, malt and clove spice. So much of it all. Fat in the palate and soft, silky, exceptionally long and lingering, freshness somewhere under that. All so booze soaked and potent. A huge, huge wine, grit and grip, tang and an avalanche of flavour, somewhat out of my sphere of drinking but I can stand back and be in awe. This inspires that. Strap in.
93 points
Mike Bennie - The Wine Front