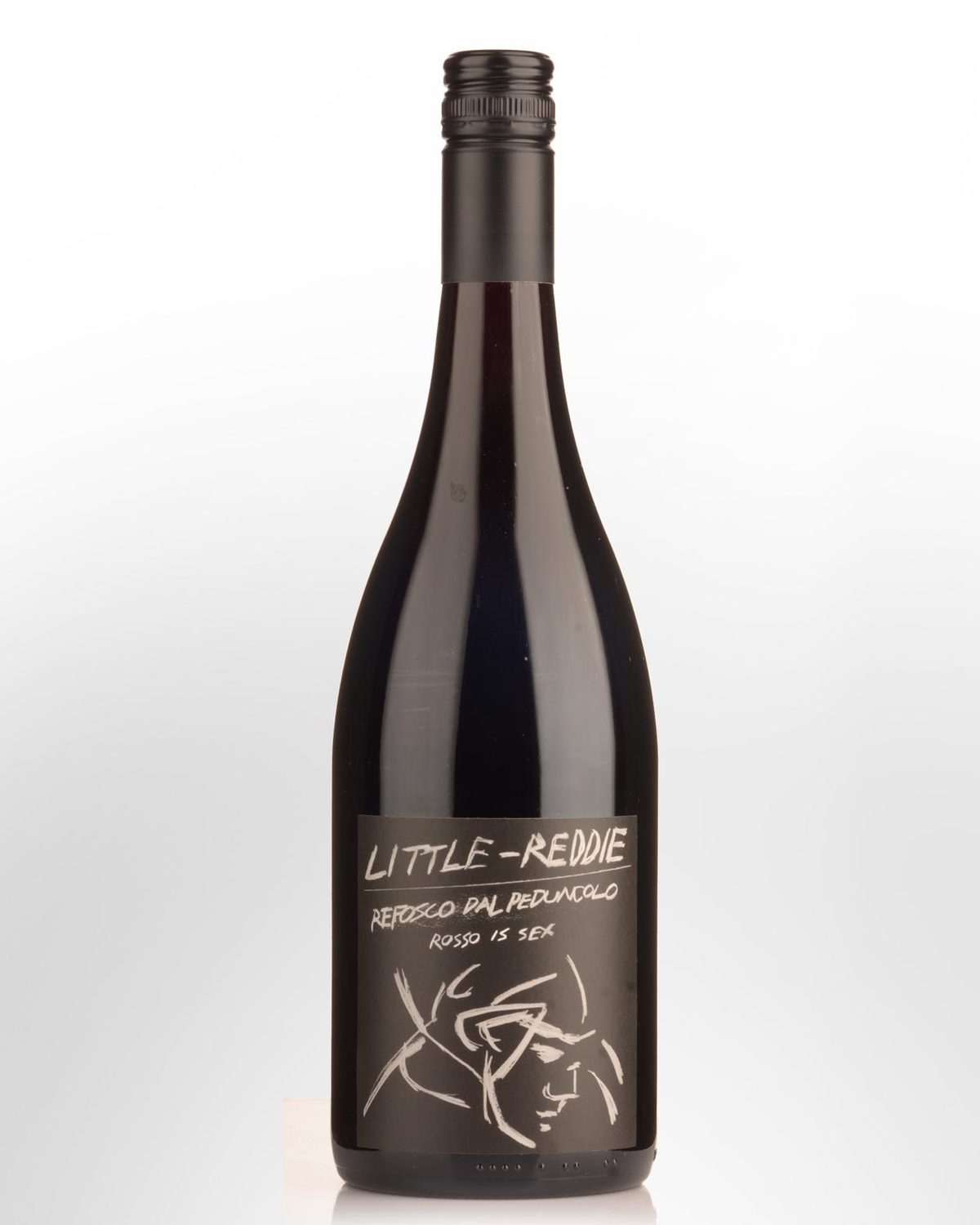 2017 Little Reddie Refosco dal Peduncolo - Last Stocks
Pat Underwood is among the crop of young and exciting producers coming out of Australia. If you're a local Melbournian, chances are you've crossed paths as he was a long-time team member of one of the most respected Melbourne wine teams at City Wine Shop. Recently, Pat made the switch into production (as many sommeliers seem to be doing). In 2014, he co-founded Castlemaine's Boomtown Winemakers Co-operative with friends Jarad Curwood and Tim Sproal, before going on and establishing his own label - Little Reddie, the following year.
Refosco dal Peduncolo Rosso is a parent of Corvina and a grandparent of Rondinella, two famous Veneto varieties used to make Valpolicella and Amarone wines, so it turns out that Refosco dal Peduncolo Rosso is a pretty noble grape.