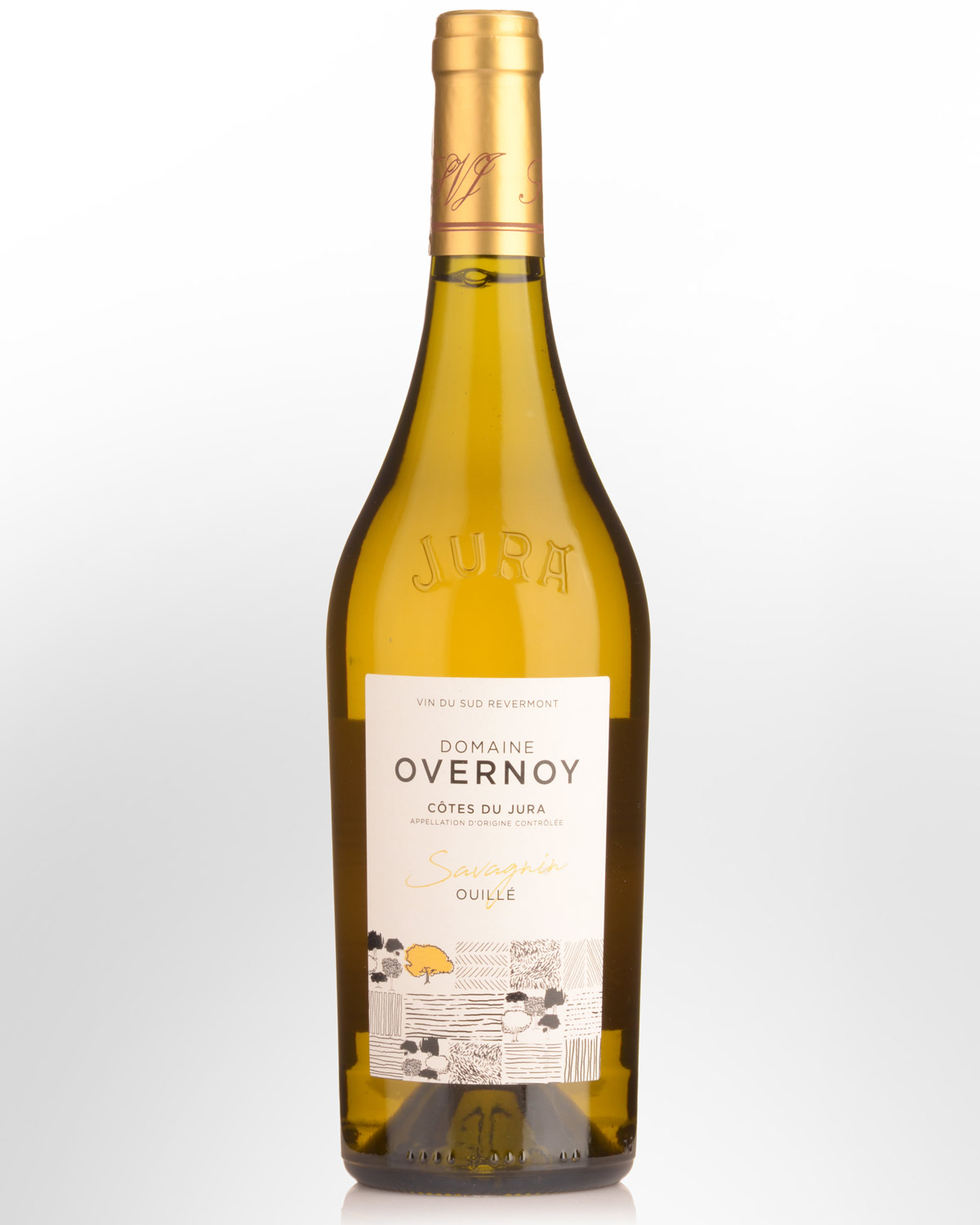 2017 Domaine (Guillaume) Overnoy Savagnin Ouille
The first thing you notice is the name, Overnoy. This one is not to be confused with the legendary estate in Pupillin although Guillame's Grandfather was a brother to Pierre Overnoy and their Poulsard is propagated from cuttings from Arbois-Pupillin. This estate is located in Orbagna, in the south of the Jura in the region of Sud Revermont. Guillaume came back to the family estate in 2013 and has been working full time since then. In 2014 he began conversion of the estate of 5.5 hectares to organic cultivation. They have all five Jura varieties planted and specialize in Trousseau which does particularly well in their area. The vines are grown mostly in Orbagna but they also have a single hectare further north in Cesancey. All vines are hand tended and farmed organically, always have been. Vinification is sensitive, observational, and skilful - generations of experience come in very handy.
This is a Savagnin aged in barrel Ouille, or topped up, like in Burgundy. Vines are mostly 40 years of age, and grapes are harvested by hand from vineyards on blue marl soils. Natural fermentation and bottled with a tiny dose of sulfur. The nose is salty and fresh, with green herbs and lemon, while the palate is bracing and moreish with pepper, apple, and lemon zest on the finish.