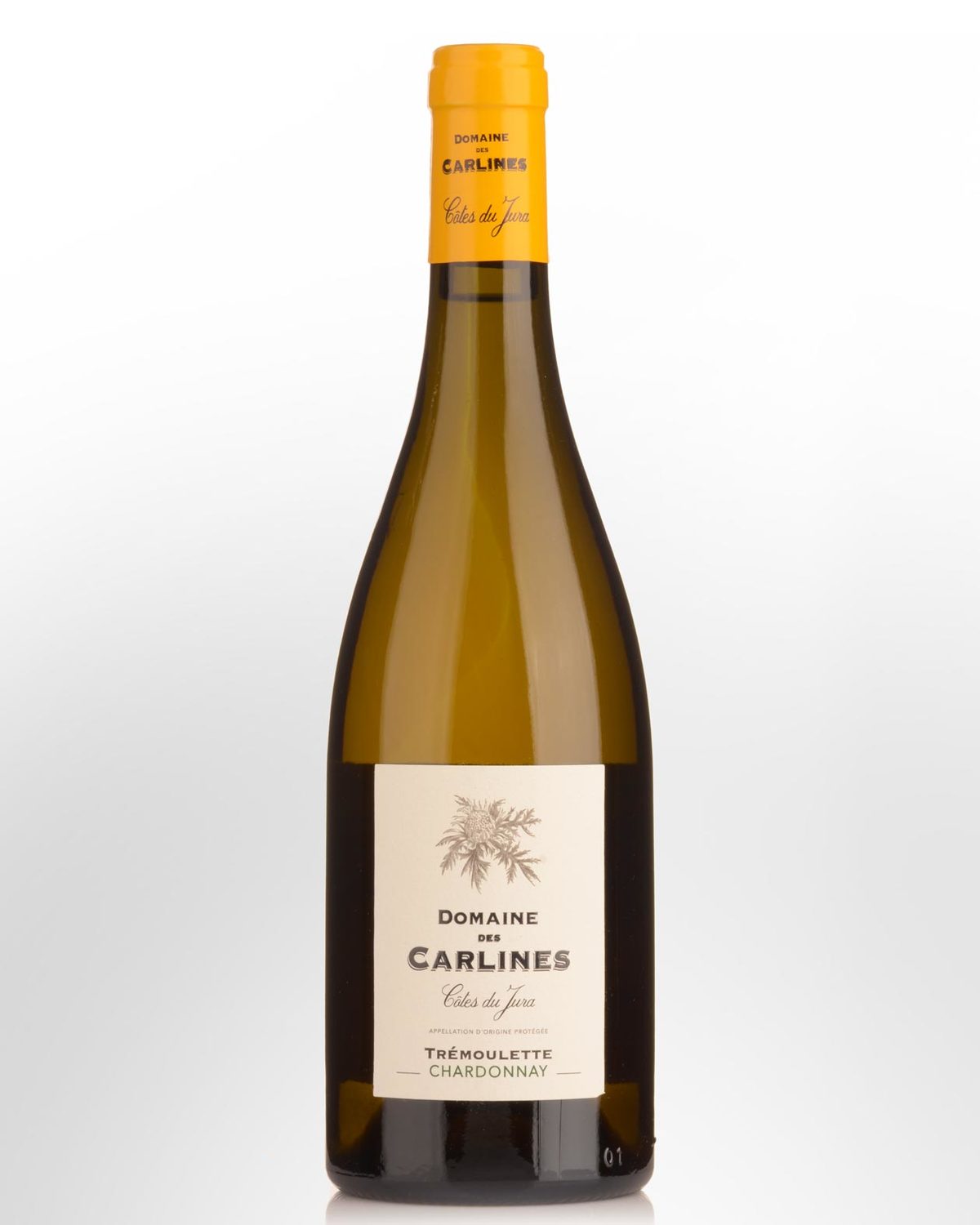 2017 Domaine des Carlines Chardonnay Tremoulettes Cotes du Jura Blanc
Domaine des Carlines was founded in 2015 by three Jura lovers, Patrick Ligeron born in Jura and specialist of exportation of French wines, François Rousset, grower and producer in Nevy sur Seille, near Chateau Chalon and Pierre Beuchet, founder of the Diva Network and owner of distillery in Pontarlier close to Jura. The opportunity came to them end of 2015 when 5Ha of vineyards became available in the area of Chateau Chalon, the Grand Cru of yellow wines and Ménétru-le-Vignoble where they established the domain. The first vintage produced is 2016. The vineyard is run to a sustainable process with the target to convert into an organic process in few years' time.
Tremoulettes Chardonnay hails from a 1 hectare vineyard at 250m altitude with Western exposure. Soils here have a dominance of grey marl with sediments of clay.
Other Reviews....
Very attractive purity and freshness with bright white peaches, lemon peel and nectarines, as well as dried-mango notes. The palate delivers good concentration of stone-fruit flavors with a fleshy and quite weighty feel. Resilient structure and plenty of flavor here.
93 points
Nick Stock - jamessuckling.com