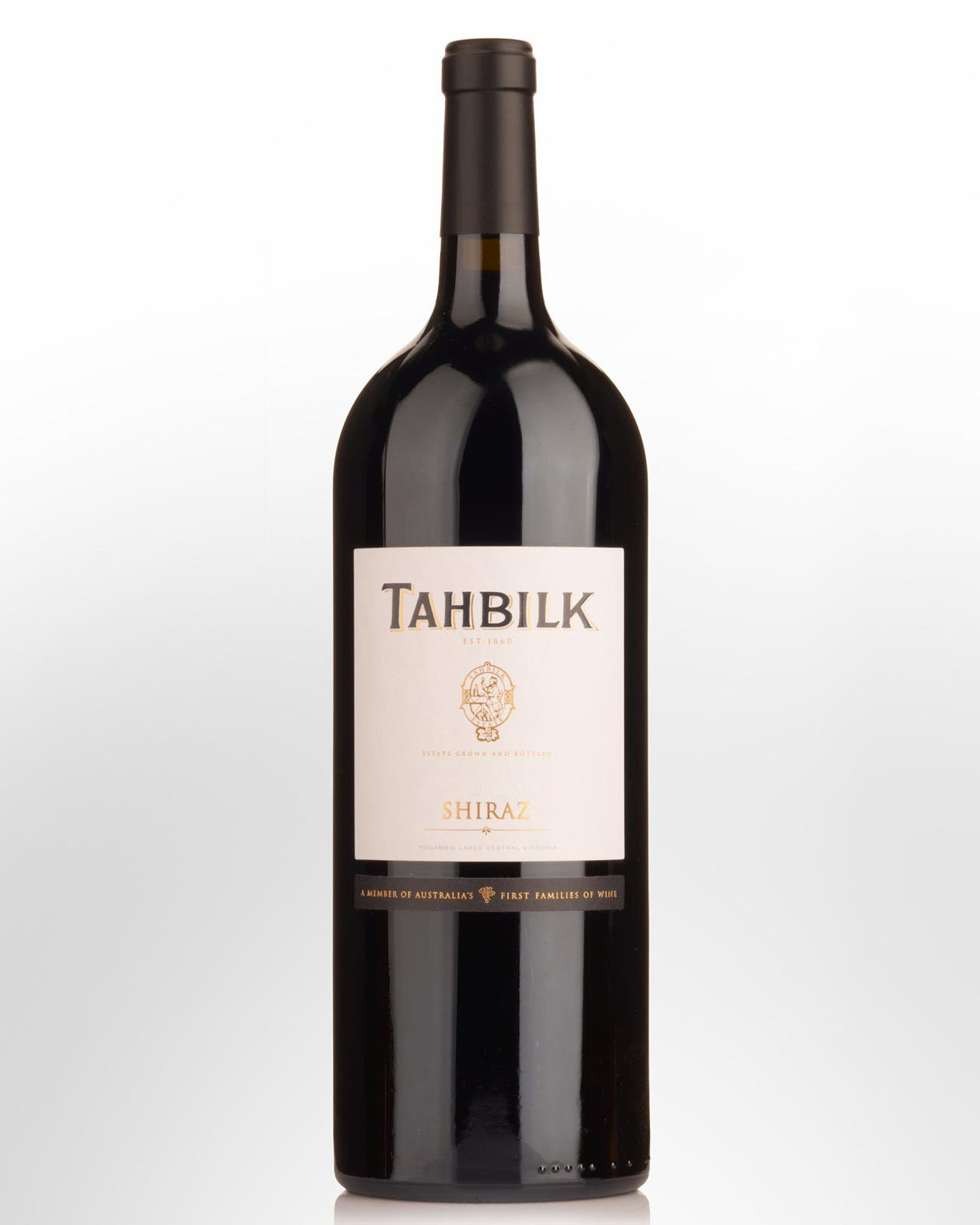 2016 Tahbilk Shiraz Magnum (1500ml)
Nagambie Lakes, Victoria,
AUSTRALIA
Other Reviews….
Given the compressed vintage with everything ripening at the same time - and early - keeping track of fruit development was no easy task. This is one of the most elegant and fresh Tahbilk Shirazs yet produced, all the right decisions made in the vineyards and winery. A typical touch of Tahbilk earth wends its way through the plum and blackberry fruit of a wine that has long since proved its longevity, more recently protected by its screwcap and with no need for time to allow the tannins to soften. Drink by 2031.
94 points
James Halliday – Australian Wine Companion
Not the easiest of vintages but Tahbilk's shiraz has found a way.
It combines fruit freshness with volume. It's almost always a winning combination. It holds good form through the mouth, is satisfying through the finish, presents as a seamless whole and has the texture to seduce. Tannin, yes, and well integrated too. It's closer to full-bodied than we normally see from this label but it's drinking well young. It will also, you'd expect, mature handsomely for a good long while. Drink by 2030+.
92 points
Campbell Mattinson – The Wine Front