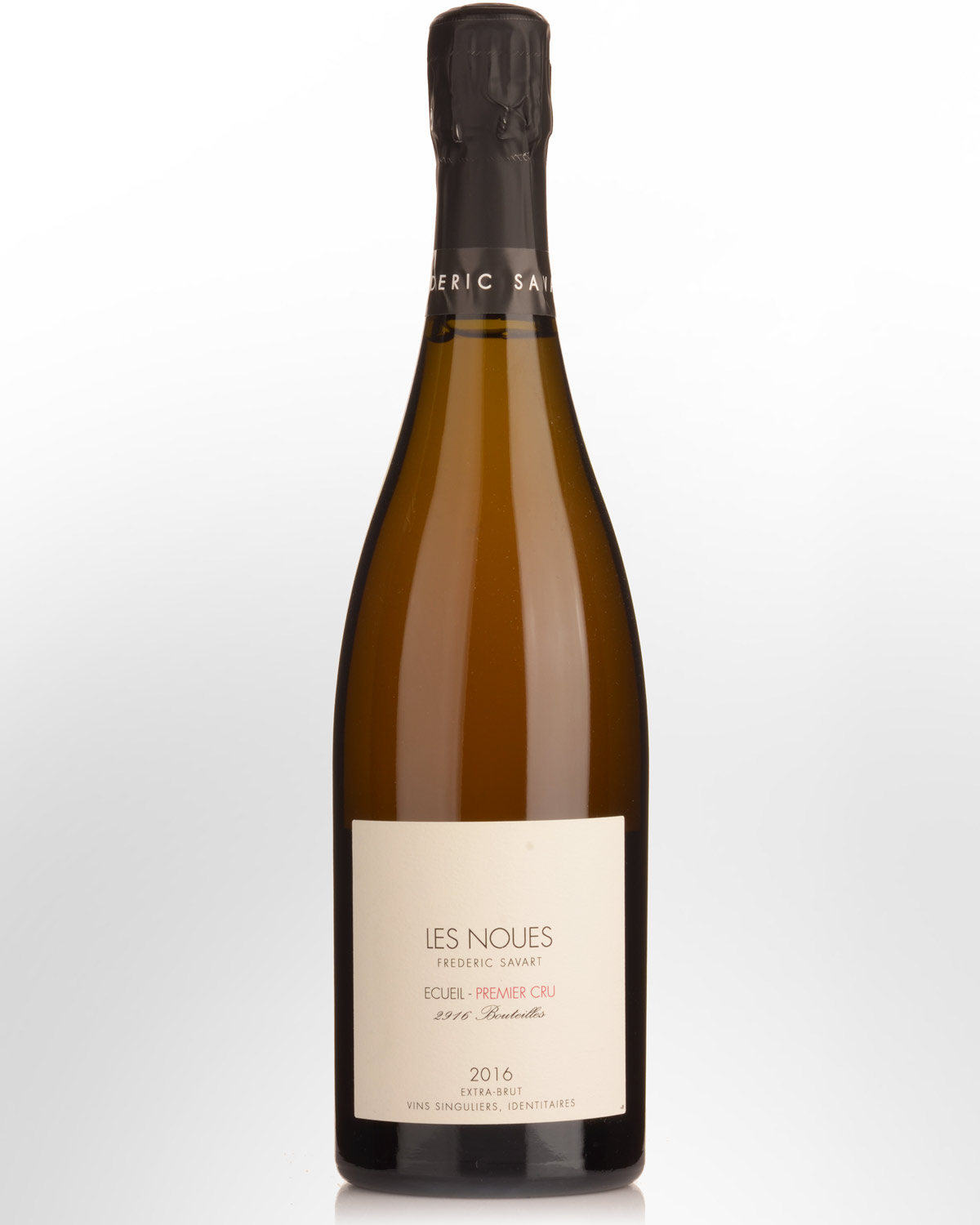 2016 Savart Le Noues Champagne
Fred Savart is one of the most engaging and energetic vignerons currently in Champagne. Based in the village of Ecueil where most of his holdings are located, Fred also farms a handful of vines across into Villiers-aux-Noeuds, along with most recently accessing plots in Le Mesnil and Oger. His wines are largely based on Pinot Noir, with a smaller amount of Chardonnay, and while initially there was a focus on fermentation in stainless steel, more increasingly his wines are raised in barriques and demi-muids. Each of his wines are born out of inspiration and intuition rather than any sort of set formula, and are routinely some of the best expressions of terroir viewed through the vagaries of vintage.
Le Noues is a new line composed of 100% Pinot Noir from some of the best plots that previously would make it into his L'Ouverture bottling. Fermentation occurs in demi-muid before ageing on less for three years.