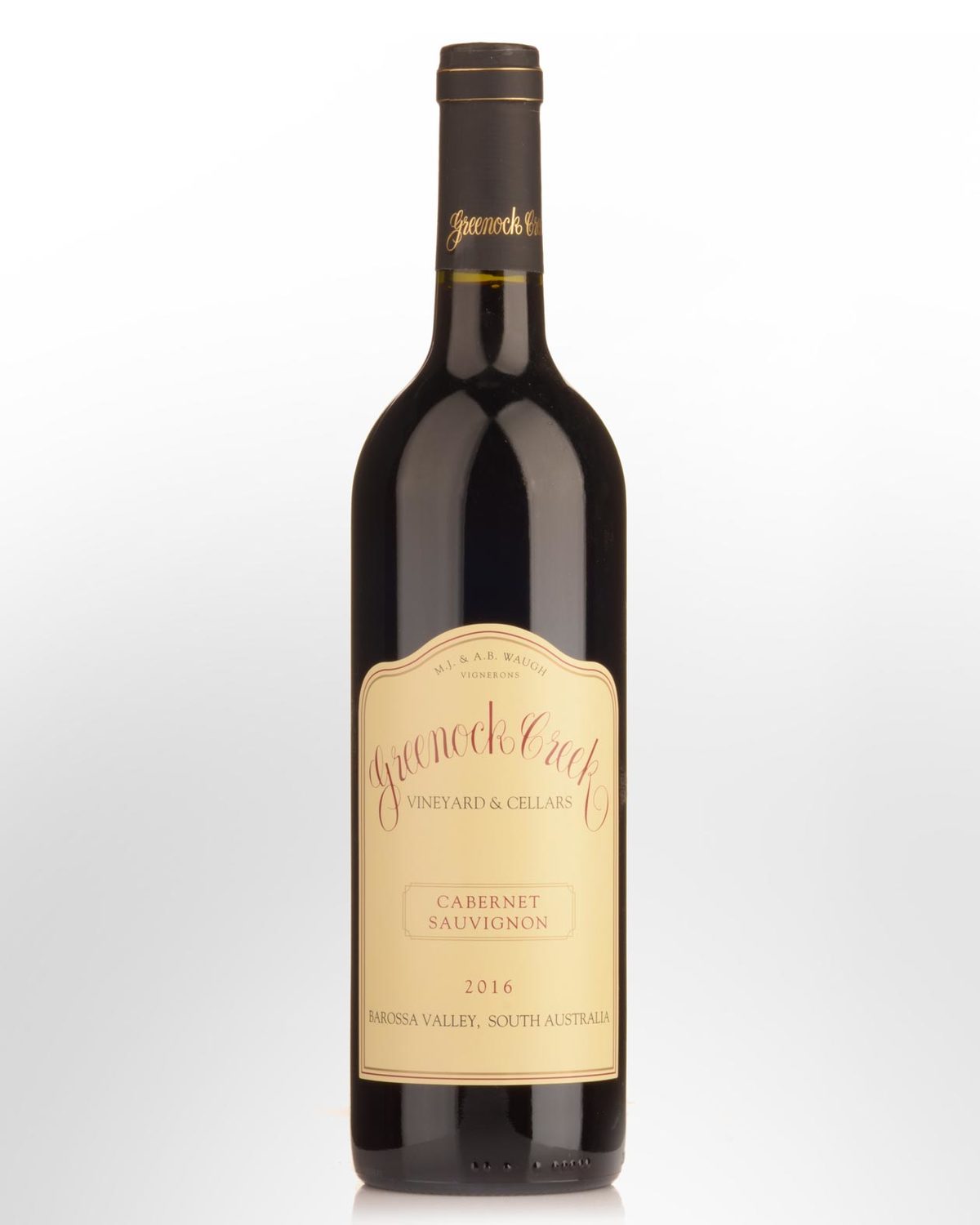 2016 Greenock Creek Cabernet Sauvignon
Barossa Valley, South Australia,
AUSTRALIA
The 2016 vintage was proceeded with a wet winter and consistent rainfall through Spring. The ripening season with warm and dry, creating smaller berry size and great intensity in tannins and colour development. The resultant wines are very structured with intense flavours, balanced with a savoury edge.
Harvested from Greenock's Home Block in Seppeltsfield from 1991 plantings. Soil profile is a free draining sandy red/brown loam.
Mouth filling and complex. Blackcurrants and anise are intertwined with boysenberry juice, green tea leaves and freshly turned earth/tar. The tannins are dusty and provide the wine with a rustic, savoury edge that provides an intriguing palate structure with the spiced oak.