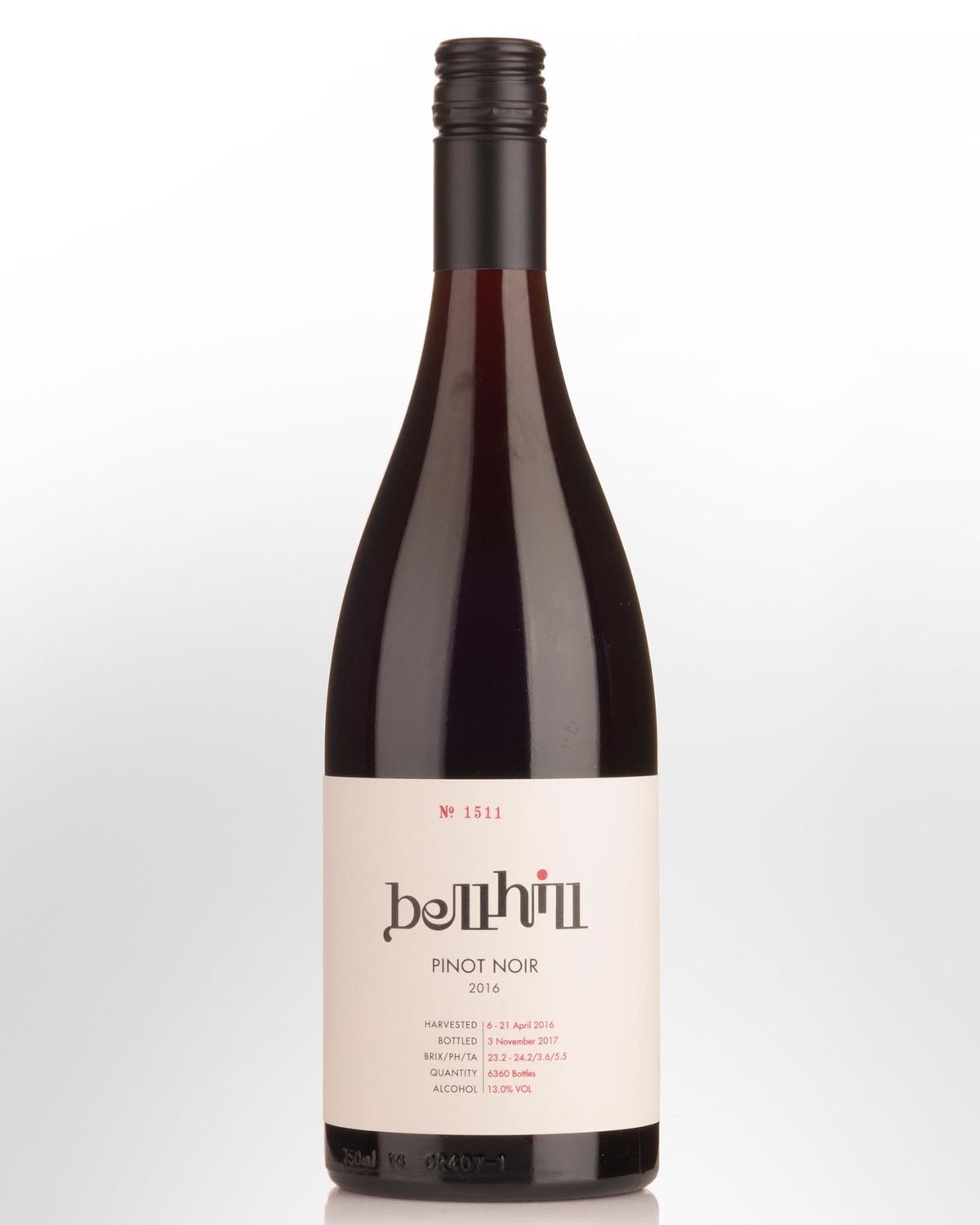 2016 Bell Hill Pinot Noir
North Canterbury,
NEW ZEALAND
Bell Hill produce some of the rarest and most sought after wines in New Zealand. The foundation for this success is their vineyard site that was formerly an old lime quarry in the Weka Pass, North Canterbury. This is a unique site with limestone derived soils and north facing hillside exposures. The vineyard has been managed as organic and biodynamic since 2007, and it pays dividends delivering wines of immense aromatic complexity and taut structure, wrapped around a powerful core of fruit.
Their flagship Pinot Noir is a complete barrel selection from the entire vineyard, and displays excellent supportive structure surrounding the core of perfectly judged ripe fruit. Given their immaculate detail, and their slow evolution, the wines are often compared to Burgundy and can necessitate cellar time to show their best.
Other Reviews....
A very complex and expansive nose here with crushed roses, violets and baking spices on offer, as well as a core of such pristine red cherries and red plums. The toasty and spicy oak seems dialed back a little here, allowing beautiful fruit to take a lead role. The palate has such impressively polished shape and depth; it drives in sleek and central and then blooms wide and upwards at the finish, bathing the mouth in fresh, spiced red-cherry flavor. So focused and vibrant. Silky smooth tannins. Drink over the next decade or more.
98 points
JamesSuckling.com
From an extraordinary, close-planted site in north Canterbury that was formerly a lime quarry. All of this raised and reared by the wonderful Sherwyn Veldhuizen and Marcel Giesen. An amazing project and vision realised in amazing wines.
This has purity, shimmering beauty and tension writ large. It feels pretty and perfumed to sniff on, sour cherry, wild herbs, faint cedar and clove. Flavours mesh light and frisky, more of the sour cherry and wild herb, though there's a distinct stony minerality that trails long through the wine's epic length. Texture here is incredible. So much detail in the wine too. An outstanding wine.
97 points
Mike Bennie - The Wine Front