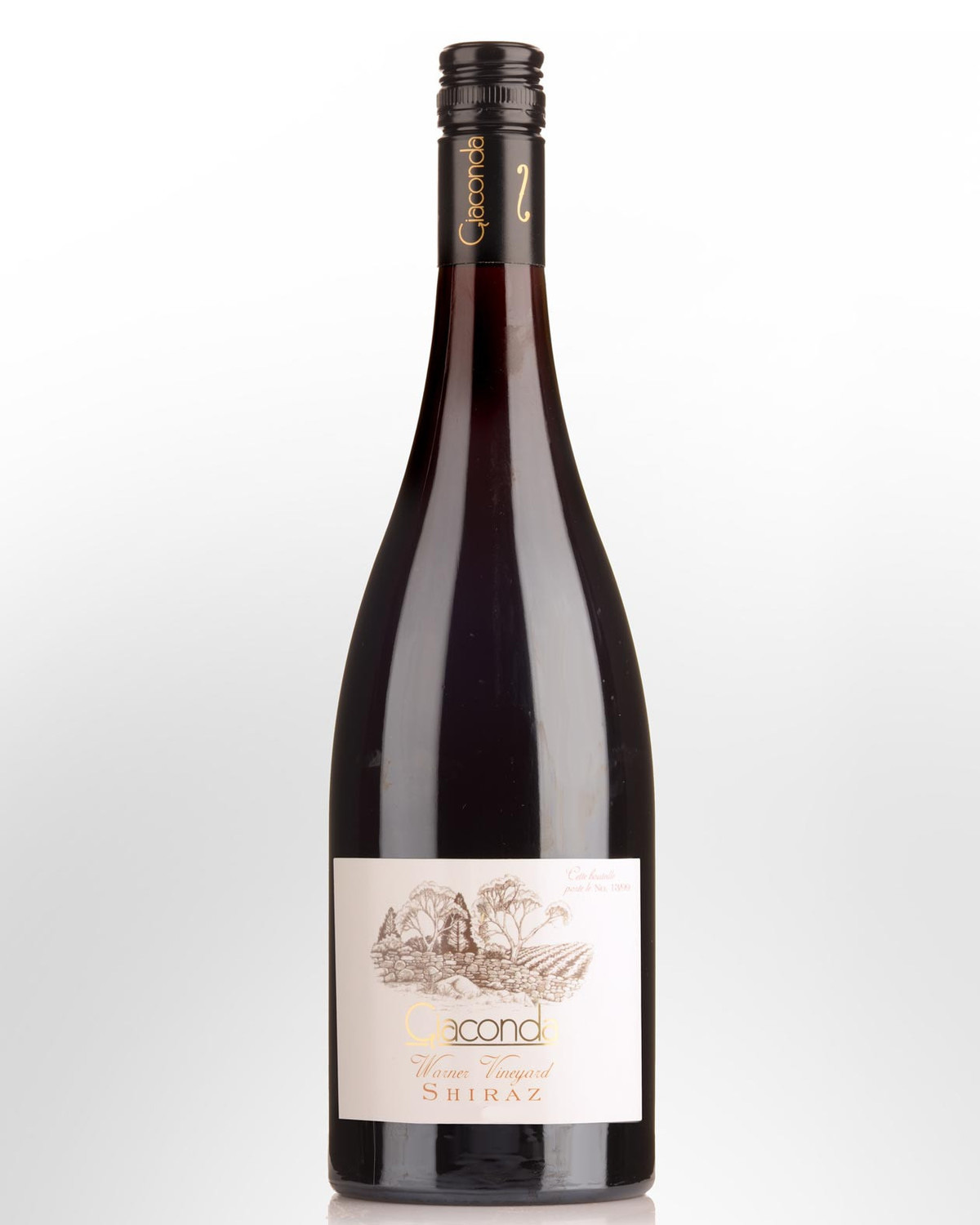 2015 Giaconda Warner Vineyard Shiraz
Beechworth, Victoria,
AUSTRALIA
Established in 1982 by Rick Kinzbrunner, Giaconda Vineyard has since become one of the most sought-after producers in Australia. The property is now devoted solely to Chardonnay, Pinot Noir and Shiraz, with a separate planting of Nebbiolo in the township of Red Hill.
Red wines see extended maceration on skins to develop finer tannins, with maturation taking place in French Oak barrels for up to 24 months. The wines are only ever moved via gravity or gas, retaining all the pristine fruit that they work so hard to produce in the winery and the vineyard.
Notes from the producer....
Compelling and remarkably perfumed, here is the dance of seven veils. Feminine and highly aromatic on first impression. As each layer is peeled away, the definitive elements of Shiraz are slowly revealed. Aromatic notes of briar, rose petals and violets dampened by the earthy morning dew, give way to earth, wood spice, black pepper, aniseed, graphite, clove and cinnamon. The palate is lively and spicy with red to black fruits, crunchy acid backed by a frame of fine powdery tannin. Gloriously long and harmonious: with oak totally submissive to the dominant fruit. Wild and racy. Warner Vineyard at its best. Drink 2024 - 2037.