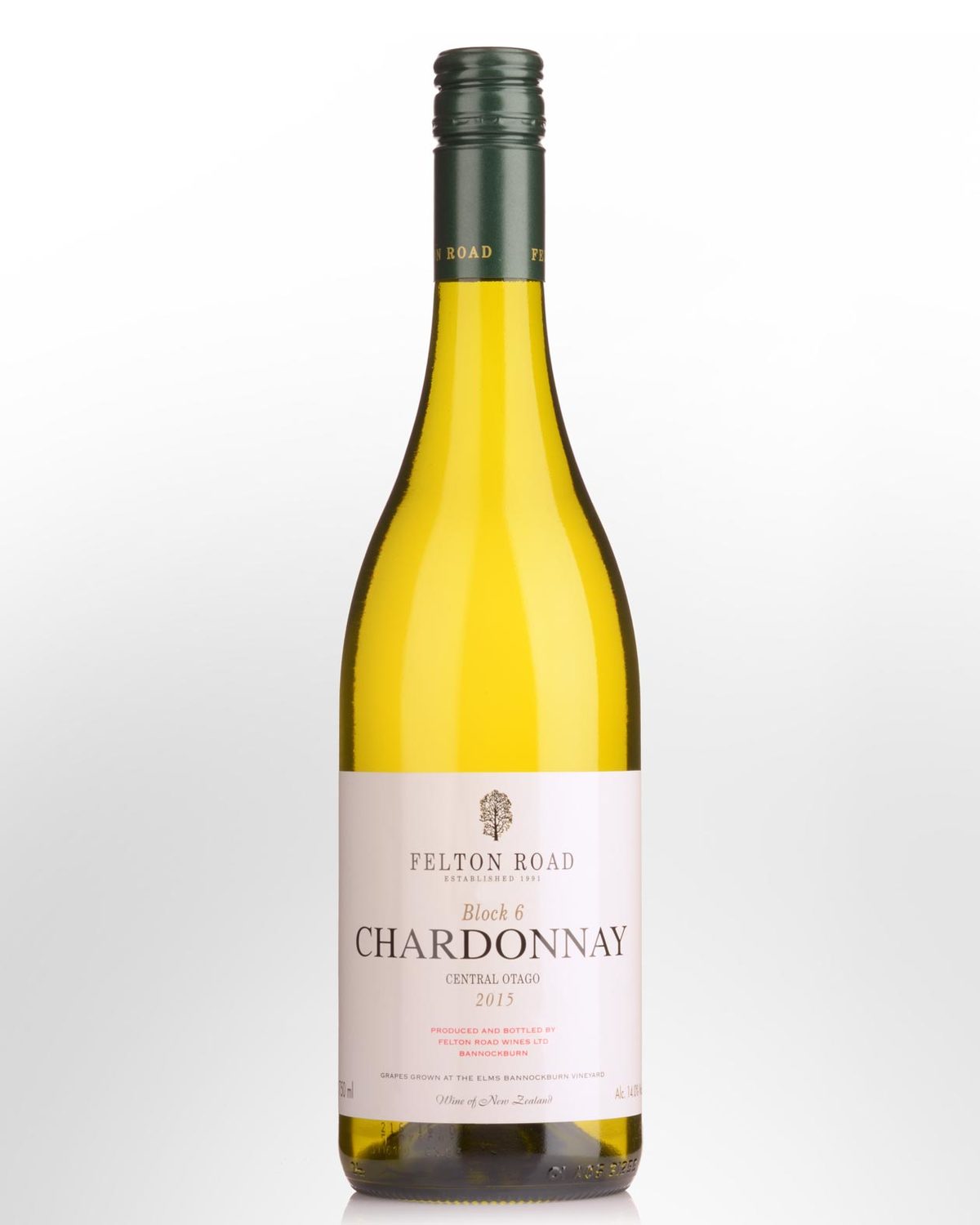 2015 Felton Road Block 6 Chardonnay
Central Otago,
NEW ZEALAND
Felton Road farms four properties totaling 32 ha in the Bannockburn sub-region of Central Otago. Block 6 is positioned on a north facing slope immediately south of Block 5 on The Elms vineyard and was planted in 1993.
Riper and more boldly fruited than what is typical for a Felton Road Chardonnay, but this is what is consistently delivered from the steeper and more elevated, north facing, Block 6 site. The heaviness must be taken in context, as it still possesses a subtle hand, the tight acidity and fine minerality that has become the hallmark of our Chardonnays. A fascinating contrast.