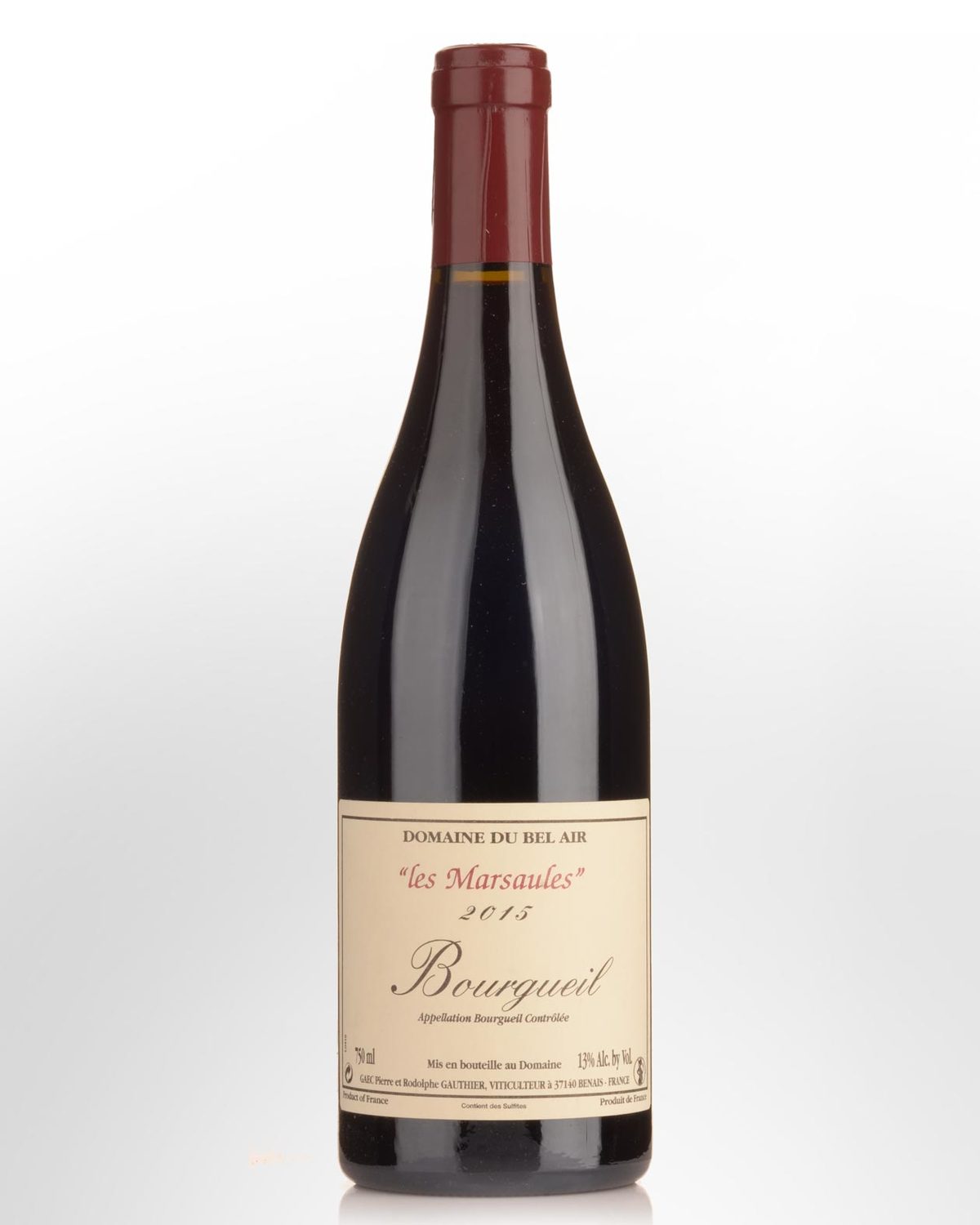 2015 Domaine du Bel Air Bourgueil Marsaules
Bourgueil, Loire Valley,
FRANCE
Domaine du Bel is comprised of 18 hectares of vineyards located in the village of Benais, just east of Bourgeuil. This certified organic estate is run by Pierre Guathier and his son Rodolphe, and produce deep, age-worthy single parcel wines which are incredible discoveries for Cabernet Franc devotees and Loire Valley wine lovers.
The lieu-dit of Les Marsaules has sandy mica-inflected limestone soils overlying a chalky bedrock, with average vine age of around 60 years. All bunches are 100% destemmed, sorted and then after a cold maceration they are fermented by indigenous yeasts, before maturing in 600 litre third or fourth-fill barrels for up to 24 months.