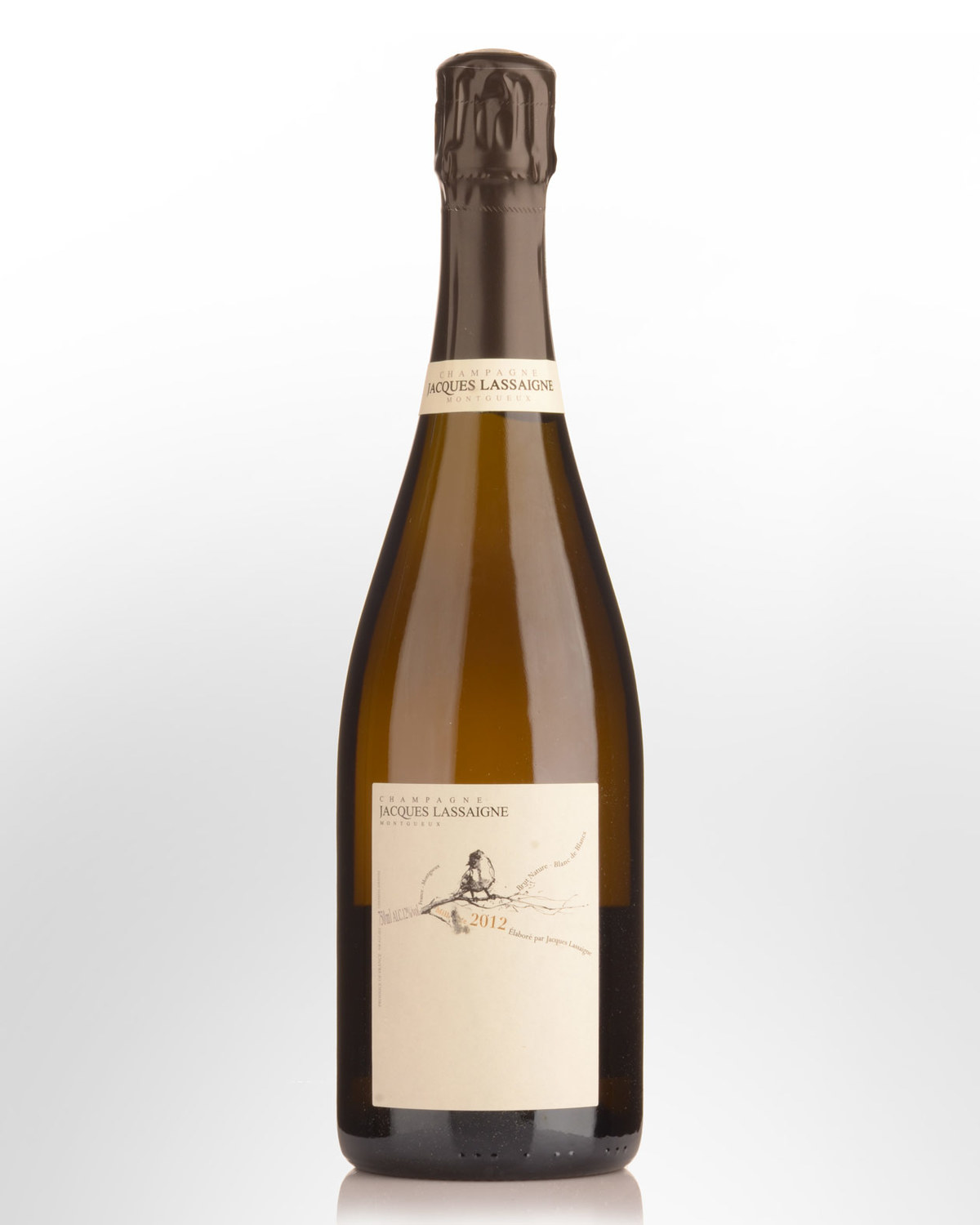 2012 Jacques Lassaigne Millesime Champagne
Emmanuel Lassaigne is one of Champagne's most thoughtful and exciting grower producers, working with the chalky south and southeast-facing sloped vineyards of Montgueux in the Aube department. Lassaigne's extraordinary Champagnes are pushing the qualitative boundaries not just of the Aube but of the entire region. Farming in his vineyards is organic with cultivated soils and harvesting at full maturity. In the cellar, the wines ferment in wood and stainless steel, and they're disgorged by hand without dosage. The style is powerful and vinous but also racy and electric.
Lassaigne's vintage Blanc de Blancs is perhaps the sweet spot in the range. As a cuvee of 100% Chardonnay from the Le Cotet (35%) and Les Paluets (65%) vineyards, the wine was raised in tank before 8 years in bottle and disgorgement in November 2020. Given the extended lees contact this wine shows an enormous level of depth and complexity.