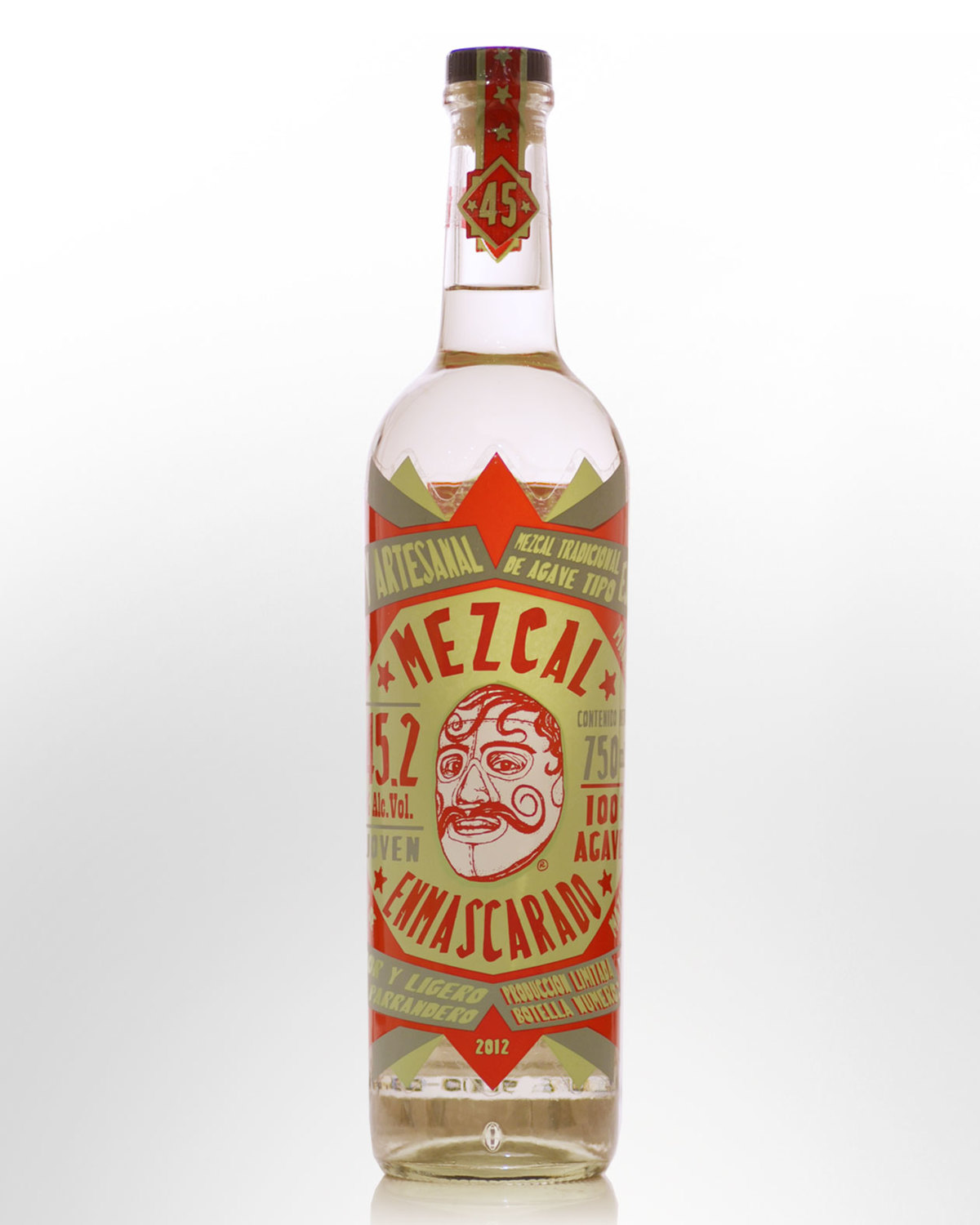 Milagrito Enmascarado Joven (45%) Mezcal (750ml)
Mezcal 'Enmascarado' (masked man) is completely organic with two Mezcals on offer - both are joven (young) mezcals, meaning they have not been aged for long and as such, the liquid is clear. The notable difference is in alcohol content with one at 45% and the other at an unsual 54% ABV. Both are 'vintage' batches with very low production quantities of around 2000-5000 bottles.
Tasting note: [2012 bottling tasted] Crystal clear with slight viscosity apparent. Pickled onion? Nail varnish? More like balsamic after brief aeration before smokey herbal notes enter followed by oil rag and car tyre - a classic mezcal sniff. Plump, juicy mouthfeel with semi-sweet flavours echoing the nose. Lovely vibrancy; balanced spices add depth and prolong the aftertaste which is salty, mildly rubbery yet fresh. 45% Alc./Vol.