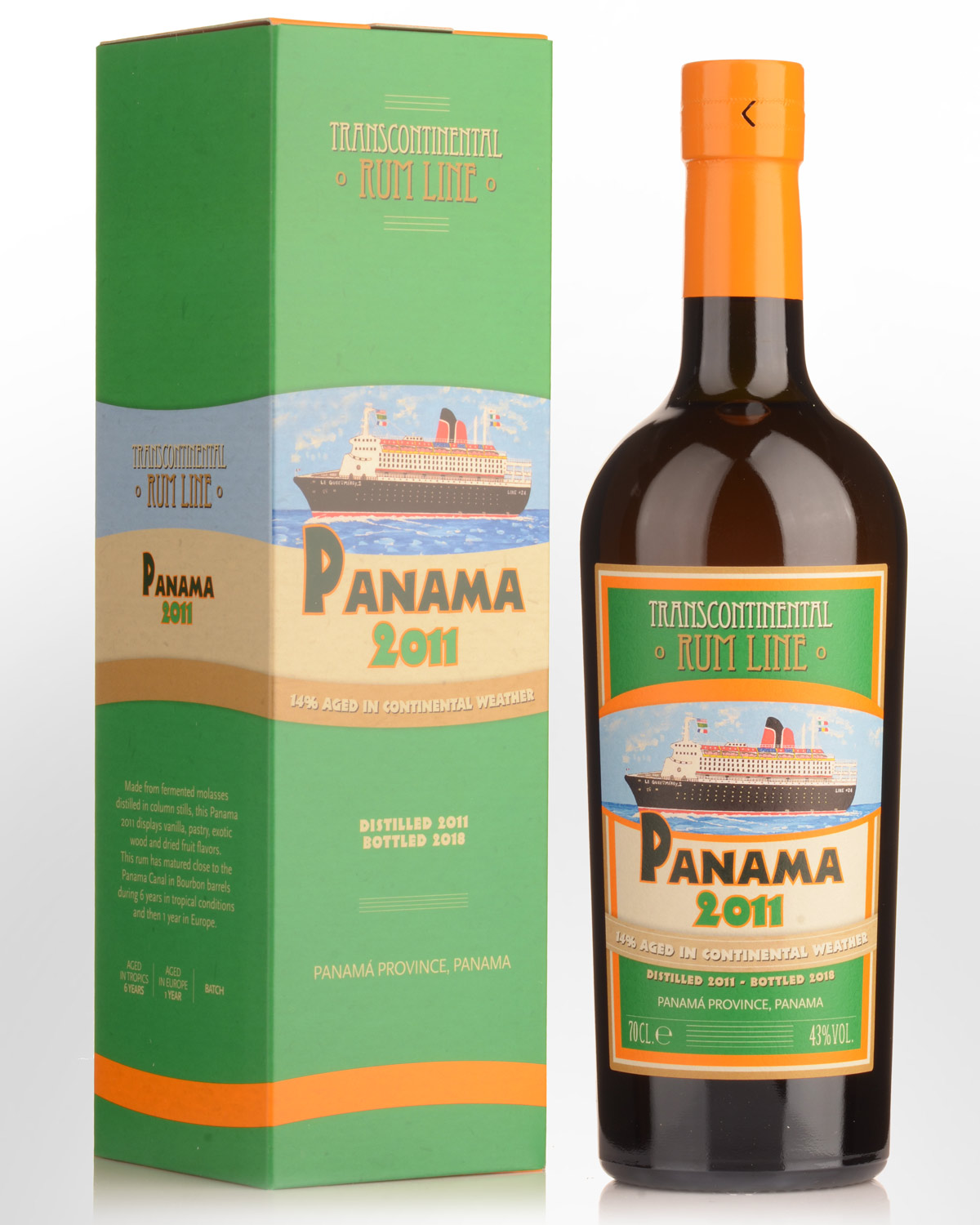 2011 Transcontinental Rum Line Panama Rum (700ml)
PANAMA
Direct import pricing. Elsewhere pay $100.
Tasting note: Matured for six years in tropical conditions, close to the Panama Canal, followed by one year in Europe. We tasted the 2010 release and it was a delicious, poised and textural rum. This is a great follow up. Molasses-based and made via column stills, the lightness of the distillate is immediately apparent on the nose which smells like very good, very pure single grain whisky: Vanilla slice, cut grass and wafer biscuit aromas lead into something more tropical, reflected on the palate which is silky, linear and elegant with the sugars controlled. Flavours of dried banana, mango, liquorice and sticky date are juxtaposed against the gentle astringency of the Bourbon wood. Vanilla and pineapple pudding run through the aftertaste. In short, a graceful, finely-tuned gem that literally melts in your mouth. 43% Alc./Vol.
Notes from the bottlers... Profile: Lush and gentle. Nose: Round and engaging. Licorice and dried fruit. Palate: Unctuous and flavorful. Coconut milk, clove, salted butter. Finish: Elegant and simple. Vanilla, exotic wood.