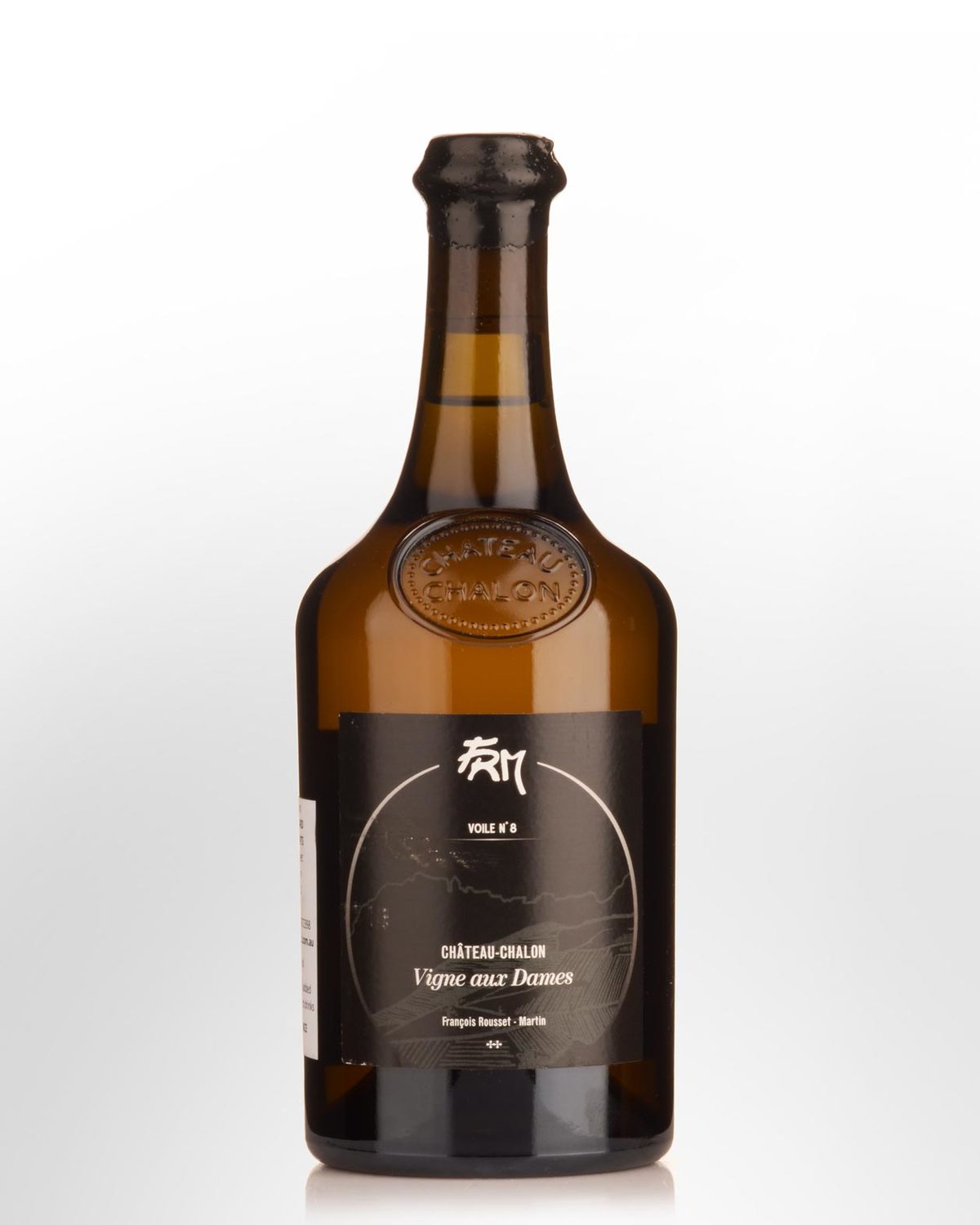 2011 Francois Rousset-Martin Chateau-Chalon Vigne aux Dames
Francois Rousset is producing some of the most captivating wines in the Jura right now. Launching his winery in 2006 in the Chateau Chalon appellation, Francois labels his wines as Cotes du Jura since he makes them in a non-oxidative ouillé or topped-up style. Vinified by parcel, the farming is organic-certified with little to no sulphur and bottled unfined and unfiltered.
Since Roman times, the wines from the area around Château-Chalon were highly appreciated. The Benedictine monks founded the Abbey of Saint-Pierre in nearby Baume-les-Messieurs in 909 AD, this had a direct impact on local viticulture. For centuries, Château-Chalon has become world famous for its inimitable Vins Jaunes. The reputation of these wines brought the inhabitants of the village almost aristocratic wealth. The appreciation for the Vin Jaune is unbroken until today. And Château-Chalon offers the highest quality terroirs for the production of oxidatively matured wines from the Savagnin grape. This is now increasingly true for wines of the non-oxidative ouillé style. This is a complex beauty and aged 8 years instead of the customary 6 sous voile.