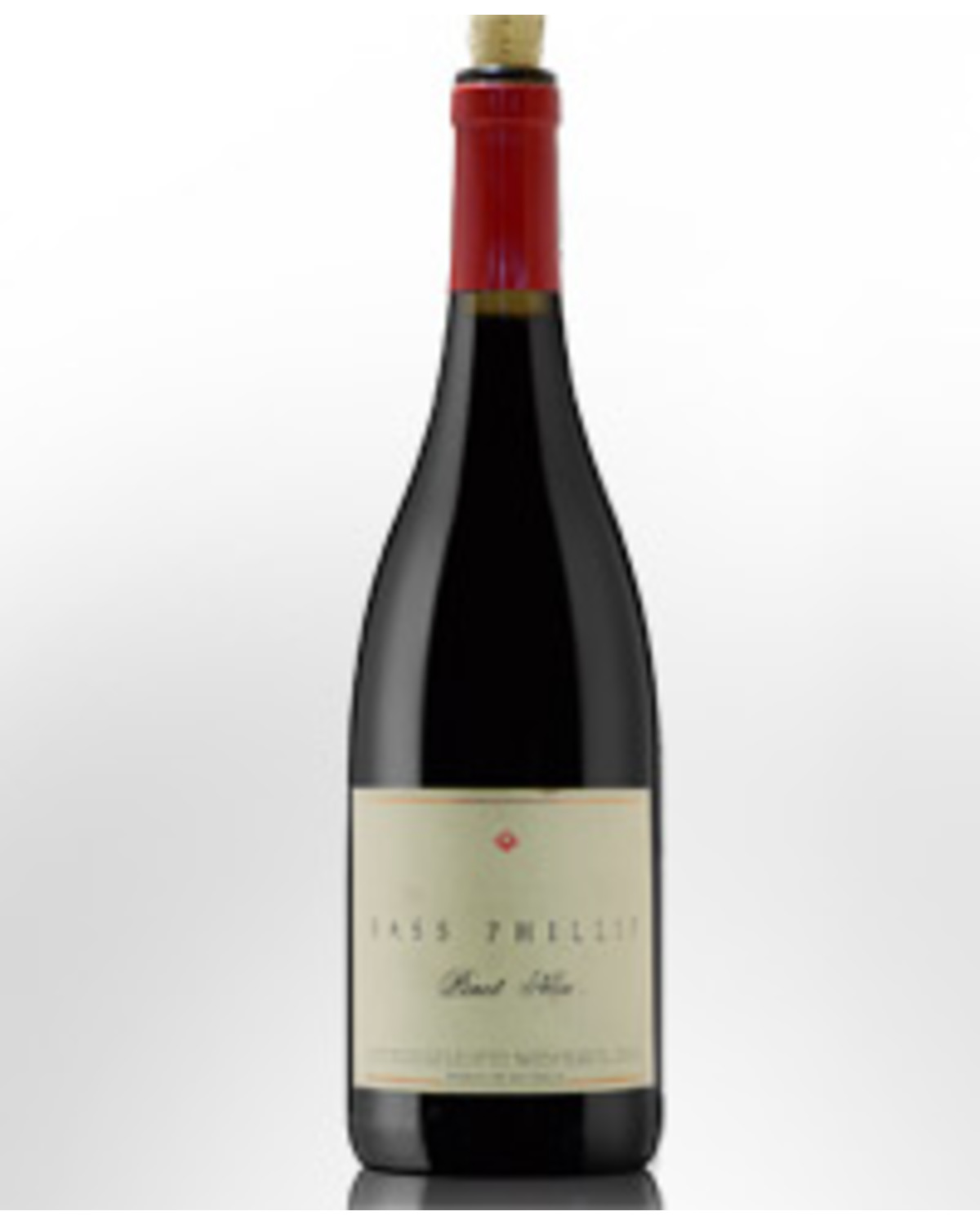 2011 Bass Phillip Estate Pinot Noir
Gippsland, Victoria,
AUSTRALIA
Cellar:
4 - 5 Years (2017-2018)
The Finest 2011 Bass Phillip Estate Pinot Noir Available Online.
At Nicks Wine Merchants, we specialise in the best of the best. Whether it's wine or spirits you're after, our penchant for sourcing the most impressive brands and unparalleled tastes is what sets us apart from the rest. From world class names like Bass Phillip pinot noir to a huge variety of premium gins, our online store makes it easy to find what you're searching for.
More about this premium Estate pinot noir...
Showing a touch more depth and brightness than the Crown Prince, the 2011 Estate Pinot Noir displays a semi translucent dark red colour with a light red hue. The nose displays aromas of dark cherries with a touch of sour cherries also present followed by some meaty game like characters, subtle stalk, cedar and spice. Light in weight but with a very good power wave the palate possesses flavours of ripe cherries alongside sour cherries with underlying meaty game like qualities, very subtle cedar and spice. Very fine grained perfectly integrated tannins. Long aftertaste of ripe cherries, some gamey characters, cedar and spice. Made in Gippsland, Victoria. Cellar 4-5 years.
Alc 12.4%
Reviews on this Bass Phillip product
The colour is darker (more purple) than that of Crown Prince, but in absolute terms is light. At this early stage it is slightly more open than the Premium, and hence shows more complexity, with some smoky nuances on the bouquet, possibly oak-derived; the bright acidity will be a staff of live, the only question being the ability of the fruit to cope with age.
Drink by 2019
93 points
James Halliday – Wine Companion
Browse our extensive online range today.
Nicks prides itself on offering the finest range of spirits, liquors and wines to our customers throughout the country. Wines like Bass Phillip Estate can be shipped to most of Australia.