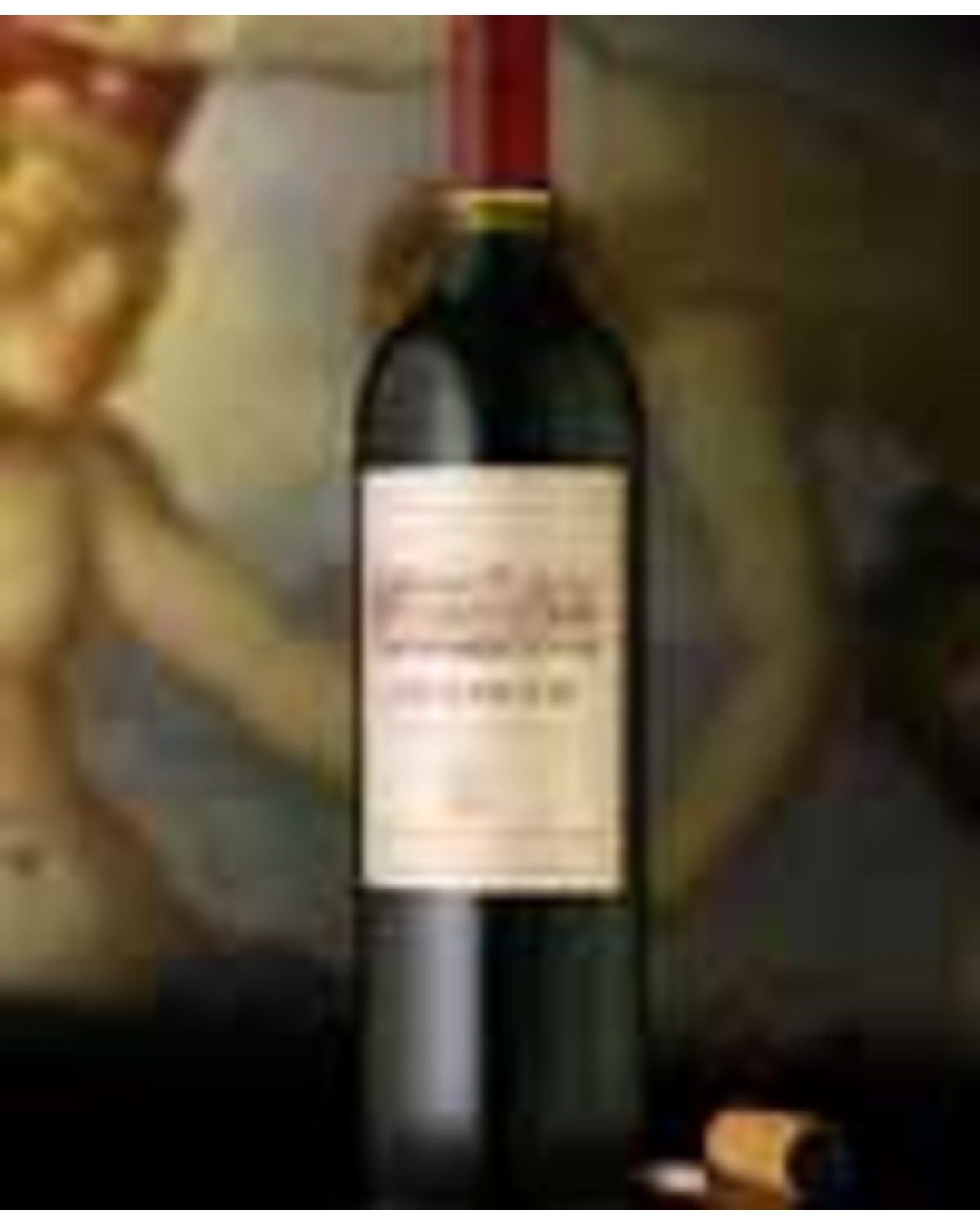 2010 Los Vascos Cabernet Sauvignon
Cellar:
3 - 4 Years (2015-2016)
Lafite Rothschild's Los Vascos Collection – A combination of French know how and Chilean Flair.
Chateau Lafite Rothschild is one of the five Great Growths of Bordeaux, and amongst the world's most expensive bottles of wine. Not content with the success of just one vineyard, over the last 30 years, the owners of Chateau Lafite, Domaines Barons de Rothschild, have made strategic acquisitions around the globe, selecting specific sites that possess the terroir required to produce exciting New World wines with Lafite Rothschild's unique First Growth stamp. One of their first new world ventures was that of Los Vascos in Chile's Colchagua Valley. With the rain soaked rout of Australia's South Eastern workhorse regions in 2011, quality, big reds from anywhere but Western Australia will be thin on the ground. The value end of the market will be a nightmare for lovers of the deep, red stuff. And this is where our Latin American friend's specialty comes in to play - robust, red wines where $10 will get you $20 in a tight market for quality. And one of the hallmarks of Chilean viticulture is its consistency.
If you have not yet sampled the value available from this winning combination of Old and New World, the next 12 months may necessitate a timely introduction.
The Los Vascos vineyard is located 40 km from the Pacific Ocean, some 130m above sea level. The site has excellent exposure to sunlight as well as adequate water resources, semi arid soils and is frost free. No wash outs, mould fests or ice rinks here. Combine this with a tradition focused on quality and you have a relationship, that once begun, will continue to deliver year after year.
A very well made entry level Cabernet Sauvignon.
Yields were reduced by 15% on 2009 and in turn produced wines with greater concentration. Very deep dark crimson red colour with dark crimson red hue. Slightly restrained at present the nose displays aromas of ripe mulberry, cedar, some cigar box tobacco like characters and spice. Quite Bordeaux like in it's structure the palate displays elegant flavours of mulberry, dark cherry, some tobacco like cedar characters and spice. Dry finish with fine grained tannin structure. Aftertaste of mulberry, dark cherry and spice.
Cellar 3-4 years (2015-2016)
Alc 14.0%