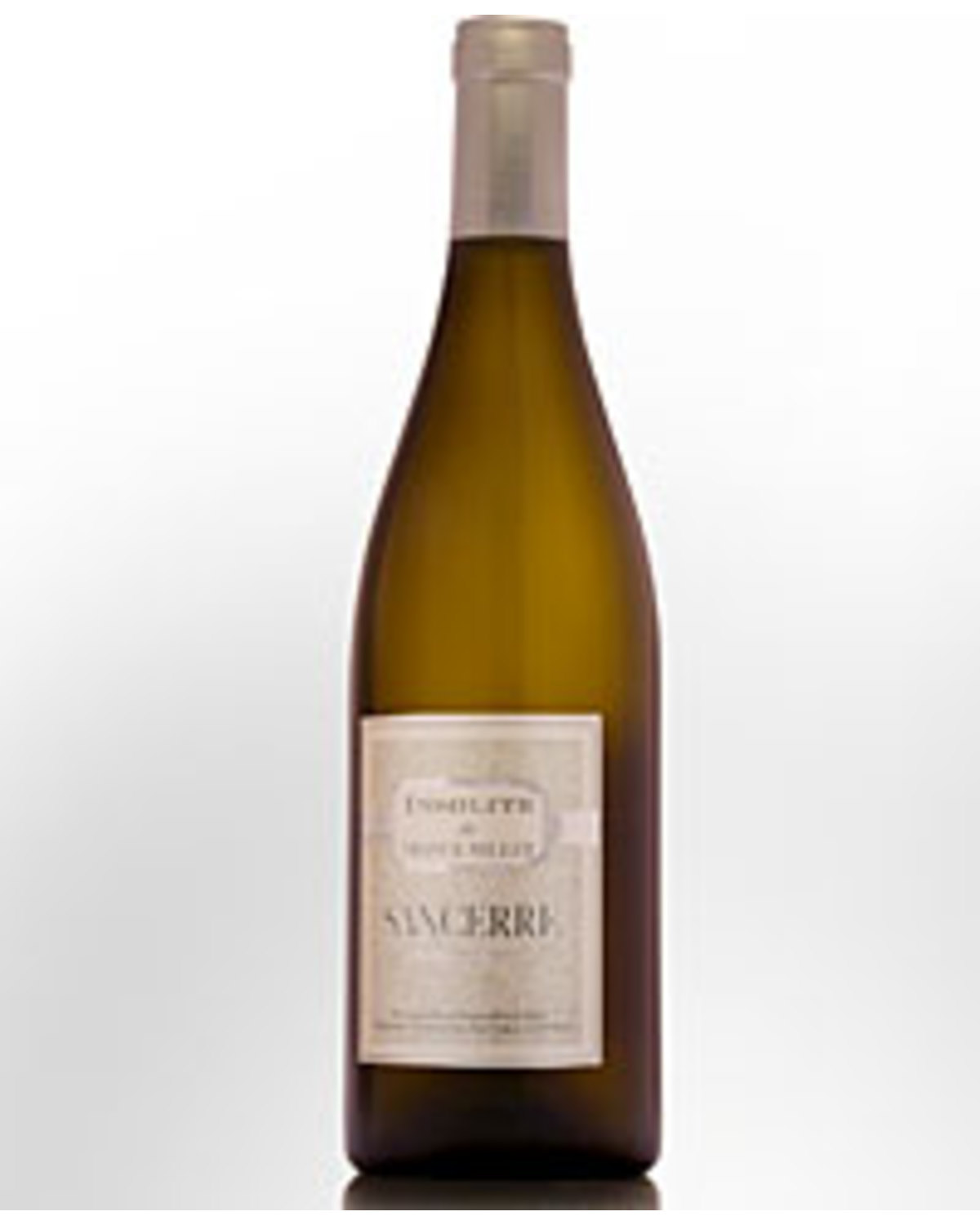 2010 Domaine Franck Millet Insolite de Franck Millet Sancerre
Sancerre, Loire Valley,
FRANCE
Cellar:
Drink now - 2 Years (2012-2014)
Bravo!
'Insolite' means 'out of the ordinary or unexpected' and may well apply to the creation of this wine. Its alcoholic fermentation takes place at very cold temperatures, in fact closer to zero than the usual 14 to 18 degrees celsius range for whites. Any winemaker would attest this is risky business, as it can easily result in a stuck ferment and the problems associated with it. But for Franck, the greater the risk, the greater the rewards. There are a number of compounds that cold temperatures will induce to produce more complex wines, most noticeably fruity esters. Cold ferments also reduce the likelihood of off flavours which equates to more precision and definition in the final profile. For those looking for complexity in Sauvignon based wines, "Insolite" should be counted amongst the most distinctive expressions from this iconic varietal.
Brilliant pale straw colour with very faint greenish tinge around the edges and watery hue. Lifted top notes of green apples are followed by ripe gooseberry, citrus and a touch of mineral. The palate is certainly fuller than the AOC Sancerre with mouthfilling flavours of citrus, green apple and light gooseberry followed by a dry chalky mineral infused finish. Aftertaste of citrus, green apple and mineral.
Drink over the next 1-2 years (2012-2014).
Alc 12.5%