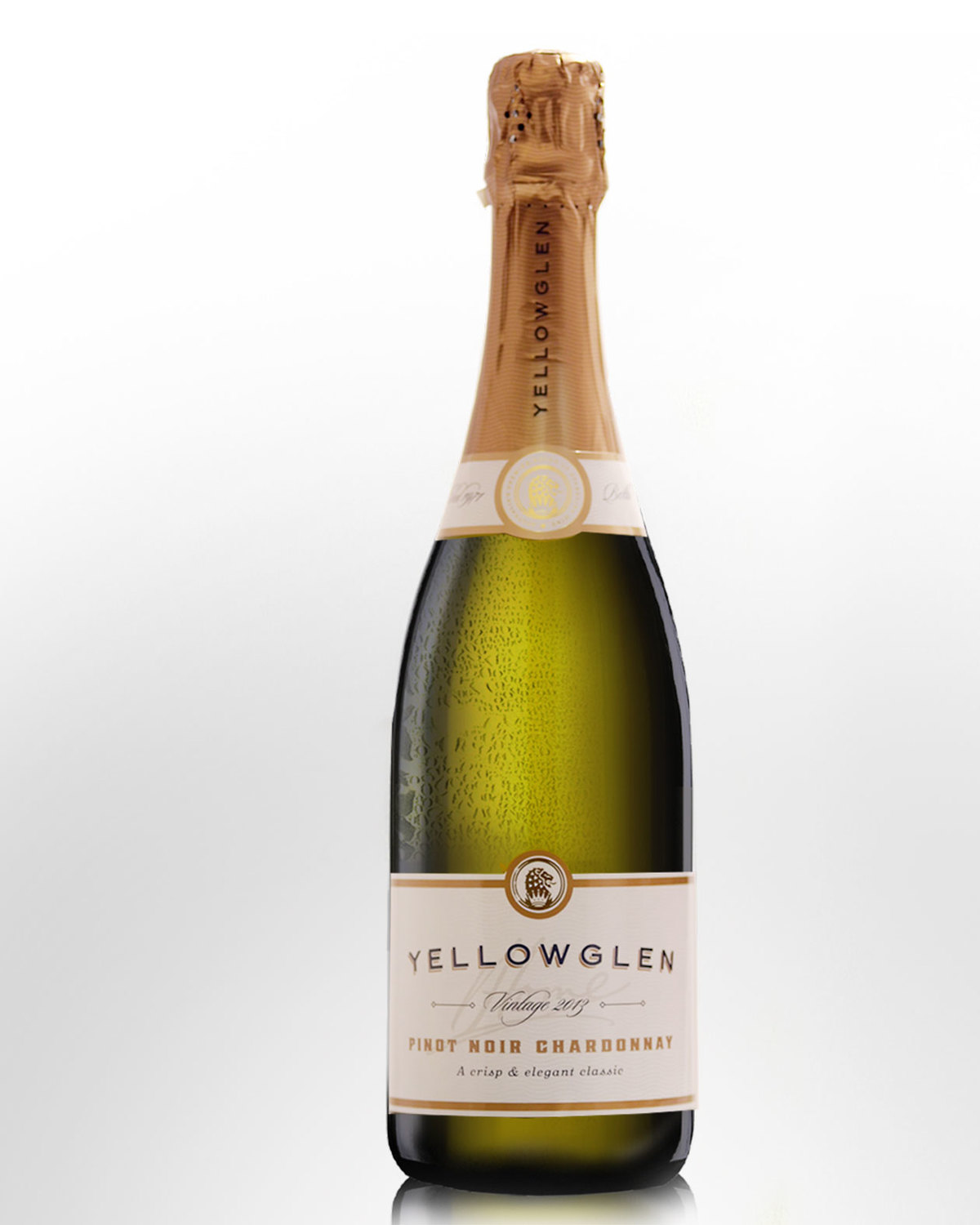 2013 Yellowglen Pinot Chardonnay
Multi District Blend,
AUSTRALIA
Notes sourced from Mildara Blass.
The Yellowglen Winery takes it name from a gold mine sunk in the middle of what are the vineyards. Today the soil delivers gold of another kind.At Yellowglen, the philosophy has always been to produce premium quality. Every aspect of the wine making, from the planting of the vines to the presentation, is designed to deliver premium quality. The wine is made in accordance with traditional sparkling wine production techniques. Approximately 30% of reserve wines along with parcels of malo lactic fermented base wine is included in the assemblage to add complexity.The Yellowglen Pinot Chardonnay is a blend of two vintages. The colour is subtle straw and the wine displays a lively mousse, fresh aroma of cashew nut like Chardonnay fruit and bread like aroma developed by yeast age. The palate has a lovely richness that comes from the Pinot Noir. The flavour is long and persistent with a creamy texture and crisp dry finish. 11.3% alcohol volume.