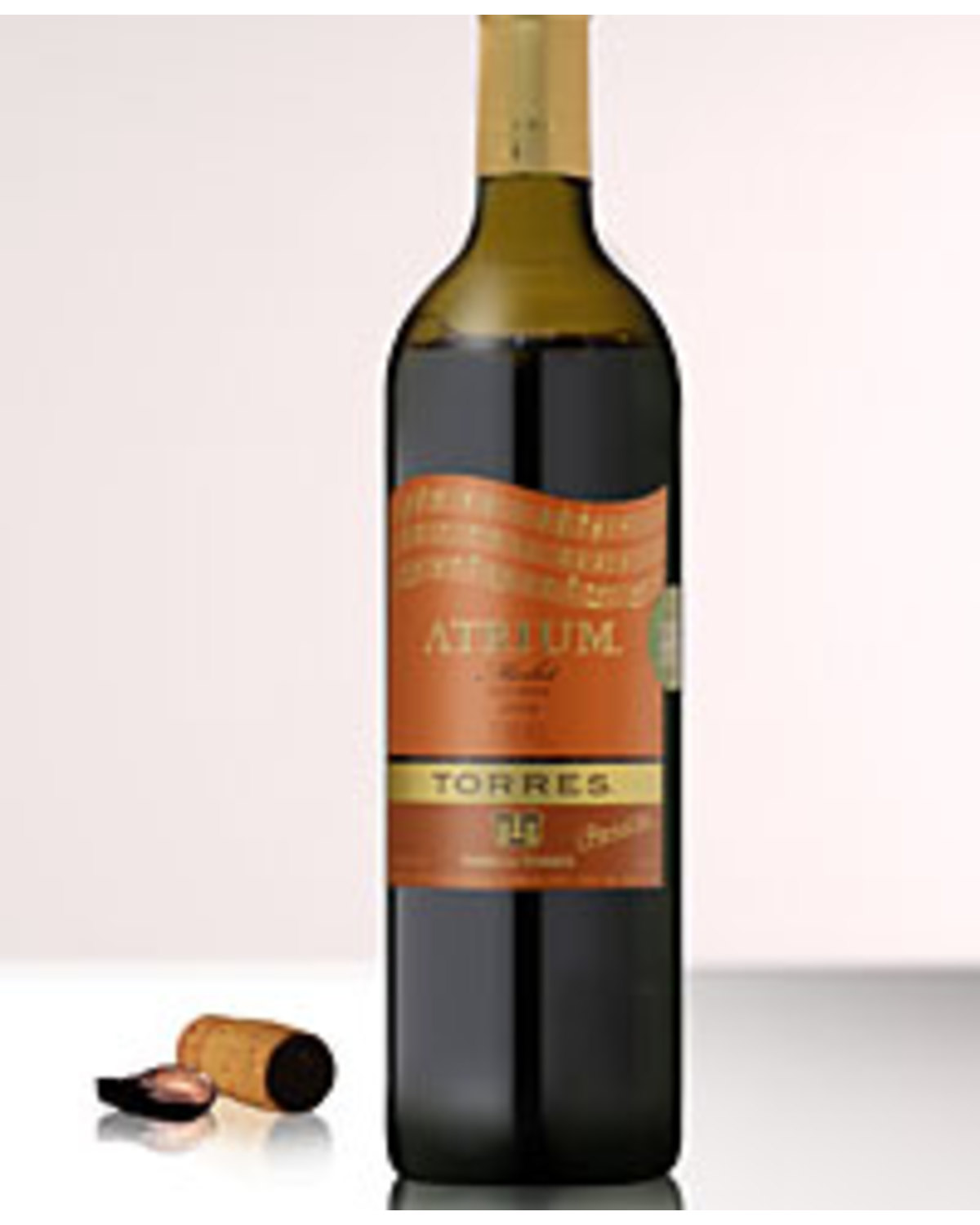 2009 Torres Atrium Merlot
Cellar:
3 - 4 Years (2015-2016)
A legend in the Spanish wine industry, interestingly, Miguel Torres was also responsible for the re-invigoration of the Chilean wine industry in the 1980s. His model investment inspired the modernising of wineries and viticultural practices. Much like his earlier efforts in Spain, old native oak casks were replaced by stainless steel tanks and quality French and American oak barrels. Investors from the USA, Spain and France looking to establish a presence in what was clearly a unique location, followed Torres' lead.
Opaque, very deep, dark red colour with dark, crimson red hue. The nose displays scents of black cherry, dark mulberry, earth and spice. Quite full bodied and rich with a profile at the darker end of the spectrum. Generous dark plum and black cherry flavours are followed by some earth and spice. Slightly dryish but balanced tannins. Good depth with long, black cherry, dark plum and spicy earth aftertaste.
Cellar 3-4 years (2015-2016)
Alc 14.0%