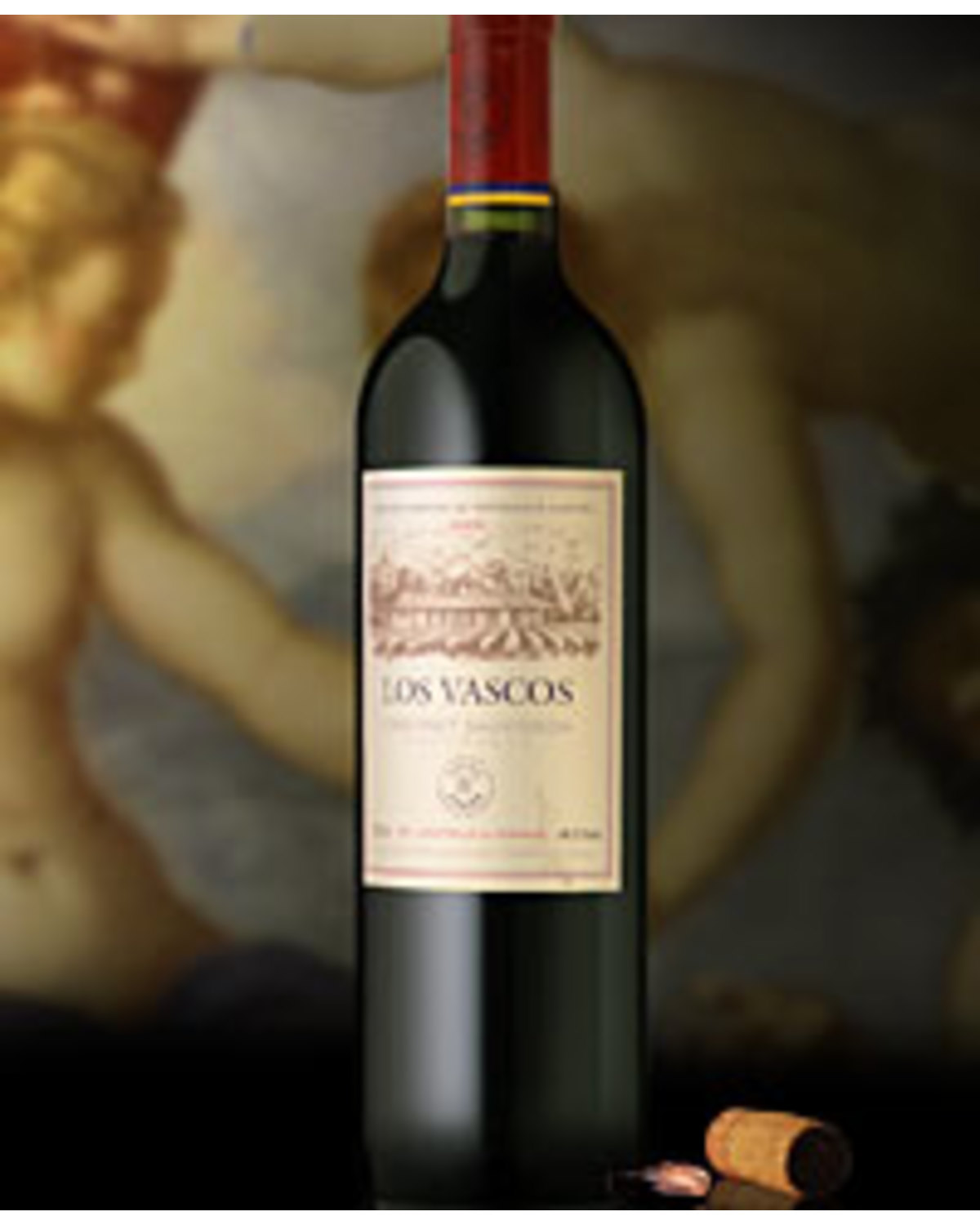 2009 Los Vascos Cabernet Sauvignon
Cellar:
4 - 5 Years (2015-2016)
The South American wine renaissance took place in 19th century, thanks in part to well travelled, wealthy industrialists inspired by the vineyards of France, in particular Bordeaux. Fortuitously, for both the past and present industry, the Chilean Government of the time had previously been persuaded to establish an experimental nursery. All manner of exotic botanical species were collected, including more than 40,000 vines. It meant that Chile had its own collection of vinifera cuttings safely banked in viticultural isolation before the onset of the world's late 19th century scourges of powdery mildew and phylloxera. The first of these cuttings formed the foundation of the modern industry. Their introduction proved to be timely.
While the vine disease phylloxera devastated Europe, South American vineyards were rapidly expanding due to the sudden demand for 'Bordeaux-style' wines in Europe. At the same time, a class of 'gentlemen farmers' was emerging, some who had made significant fortunes on the continent's abundant mineral deposits, and who considered owning a vineyard as something of a status symbol, particularly if it were being managed by a refugee French vigneron displaced by the effects of phylloxera. No doubt, todays vine Barons would prefer collecting Grande Marque mechanical mistresses instead of French winemakers. But the French influence survives.
No wholesaler margins apply to this direct shipment. class = redwinespeel>
Tasting notes….
Very deep near opaque dark crimson red purple colour with deep mauve hue. Youthful aromas of inky blackcurrant and spicy dark cherry with a light cedar end note. Medium weight the palate possesses a touch more richness than previous vintages with generous flavours of blackcurrant, spice and cedar followed by a touch of bay leaf and earth. Excellent ripe varietal character and structure. Dry finish with fine grained tannin structure. Good depth with long aftertaste of blackcurrant, spice and cedar. A youthful but beautifully balanced entry level Cabernet that delivers great value.
Cellar 4-5 years (2015-2016).
Alc 14.0%