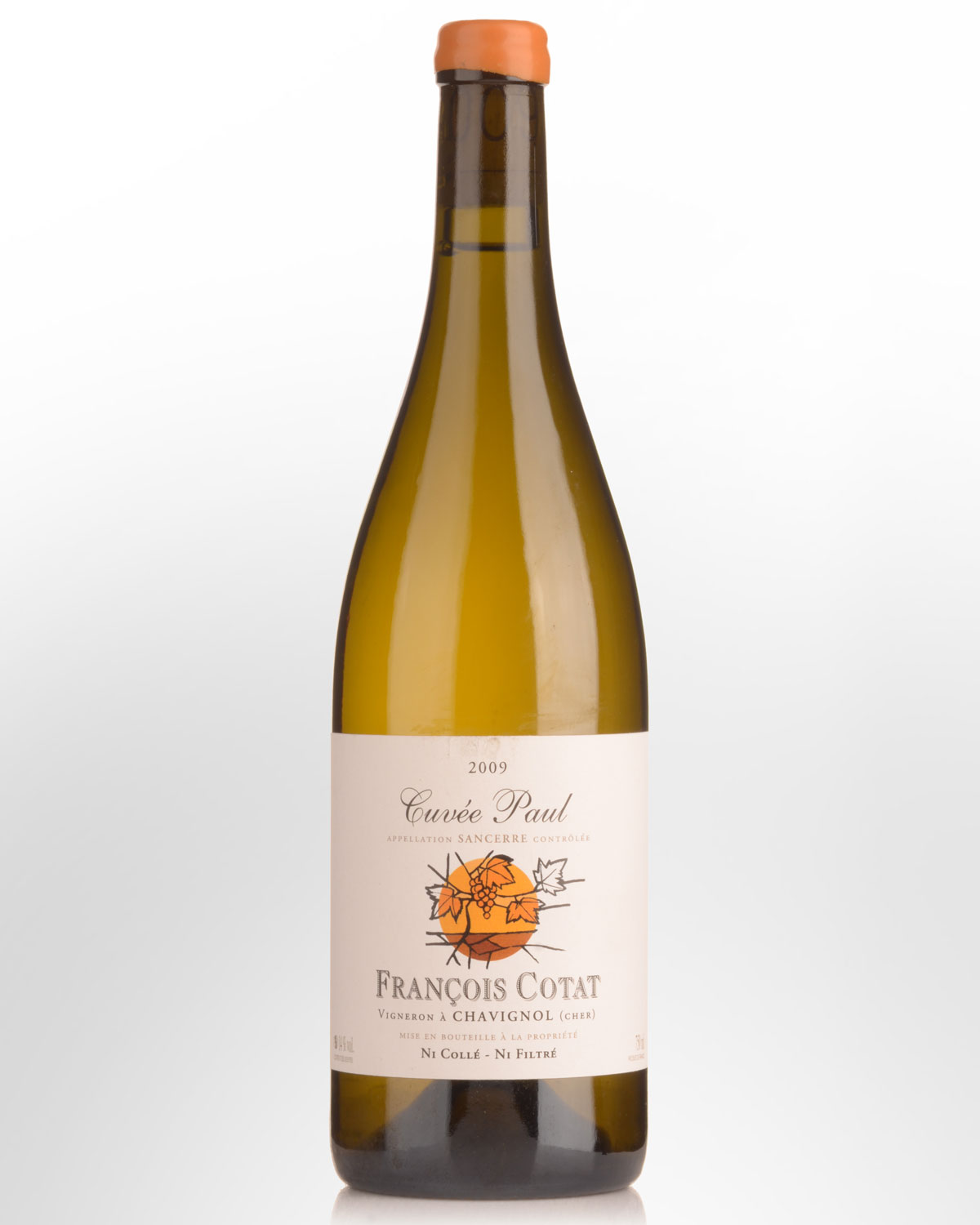 2009 Francois Cotat Sancerre Cuvee Paul
Sancerre, Loire Valley,
FRANCE
The domaine of Francois Cotat is a tiny 4 hectares, and has been making some of the most exceptional wines of the Loire since 1947. Their success and individuality can be attributed to François' intense passion for creating the finest wine possible and his exceptionally placed vineyards. Prudent viticulture combined with densely planted vines, ultra-low yields and relatively late harvesting produces fantastically flavoursome fruit. Whilst not Biodynamic, Francois uses organic fertilisers and racks according to the phases of the moon. His incredible wines develop with age and, in the best vintages, can be cellared for more than 30 years.
Named after François father, Cuvée Paul is an incredibly rare wine often made from La Grande Côte and set aside as having the greatest potential for ageing. It is not made every year. A hark back to how Chavignol was made in the 40's and 50's it is made from very ripe grapes and shows gentle sweetness and incredible power.