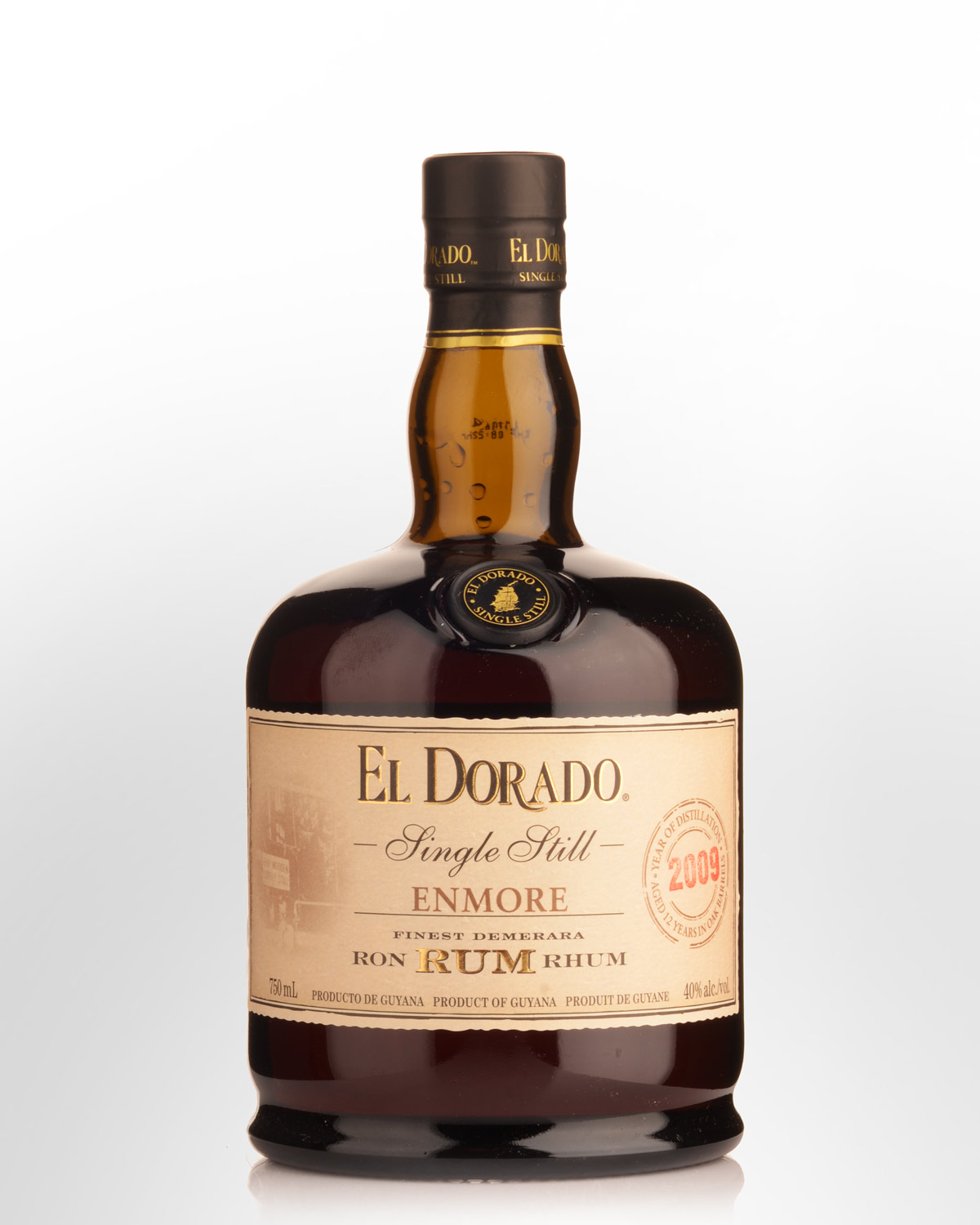 2009 El Dorado Enmore Single Still 12 Year Old Demerara Rum (750ml)
GUYANA
El Dorado originally launched a 'Rare Single Still Series' in 2016 featuring rums from three renowned Guyanese stills. These new releases come bottled at a much lower ABV, meaning the prices are also lower, making them much more accessible.
Demerara Distillers actually operate nine different stills capable of producing a range of rum styles. Of particular significance are three heritage wooden stills relocated from their original estates: Enmore, with its wooden continuous Coffey still. Port Mourant, with its wooden double pot still and Versailles with its wooden single pot still. The aim of these bottlings is to reveal the individuality and diversity of flavours that each still contributes.
The Enmore Wooden Continuous Coffey Still was constructed at the Enmore Estate in 1880 and based on an original design from its inventor, Irishman, Aeneas Coffey. Nickamed 'EHP' after the original owner of the Enmore Sugar Plantation, Edward Henry Porter, after the closure of the estate in 2000, the still was moved to Diamond Distillers Ltd. It's reported to be the last surviving wooden Coffey still operating in the world today. 40% Alc./Vol.