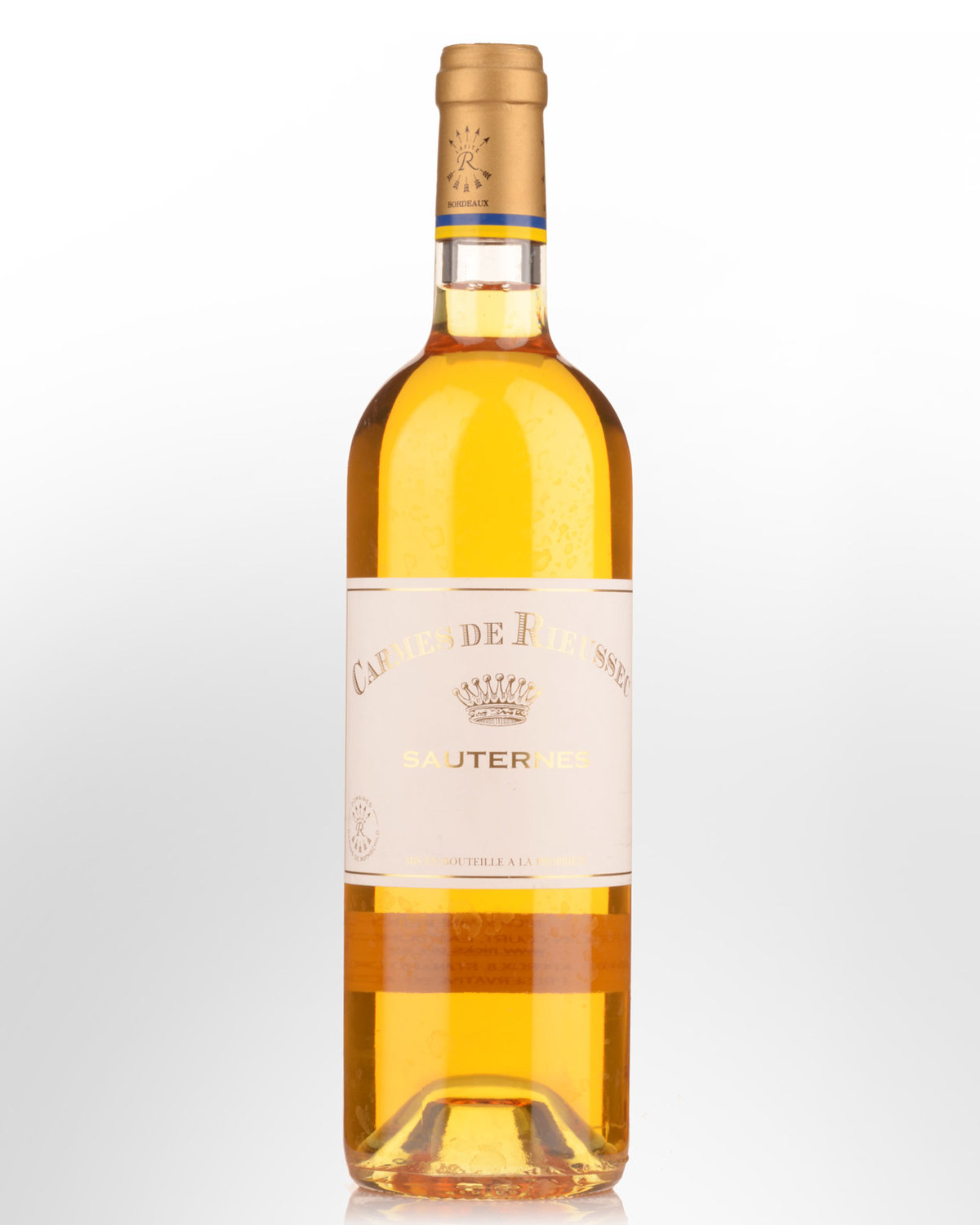 2008 Carmes de Rieussec Pre-Arrival Offer
Sauternes, Bordeaux,
FRANCE
Chateau Rieussec, Lafite Rothschild's Sauternes enterprise has a second label, 'Carmes de Rieussec' named after the monks of the Carmes de Langon, the original owners of the estate. The monks were disbanded during the Revolution after which the property was transferred to private hands. Carmes de Rieussec is subjected to the same rigour in the vineyard and winery as the Premier Cru, with barrels deemed to lack the intensity of the grand vin sorted after 18 months and given to the citrus accented Carmes cuvee. It is worth noting that this is a voluntary move, and not strictly an act of declassification - as such the Carmes de Rieussec could be labelled as a Premier Cru.
No Tasting notes available.