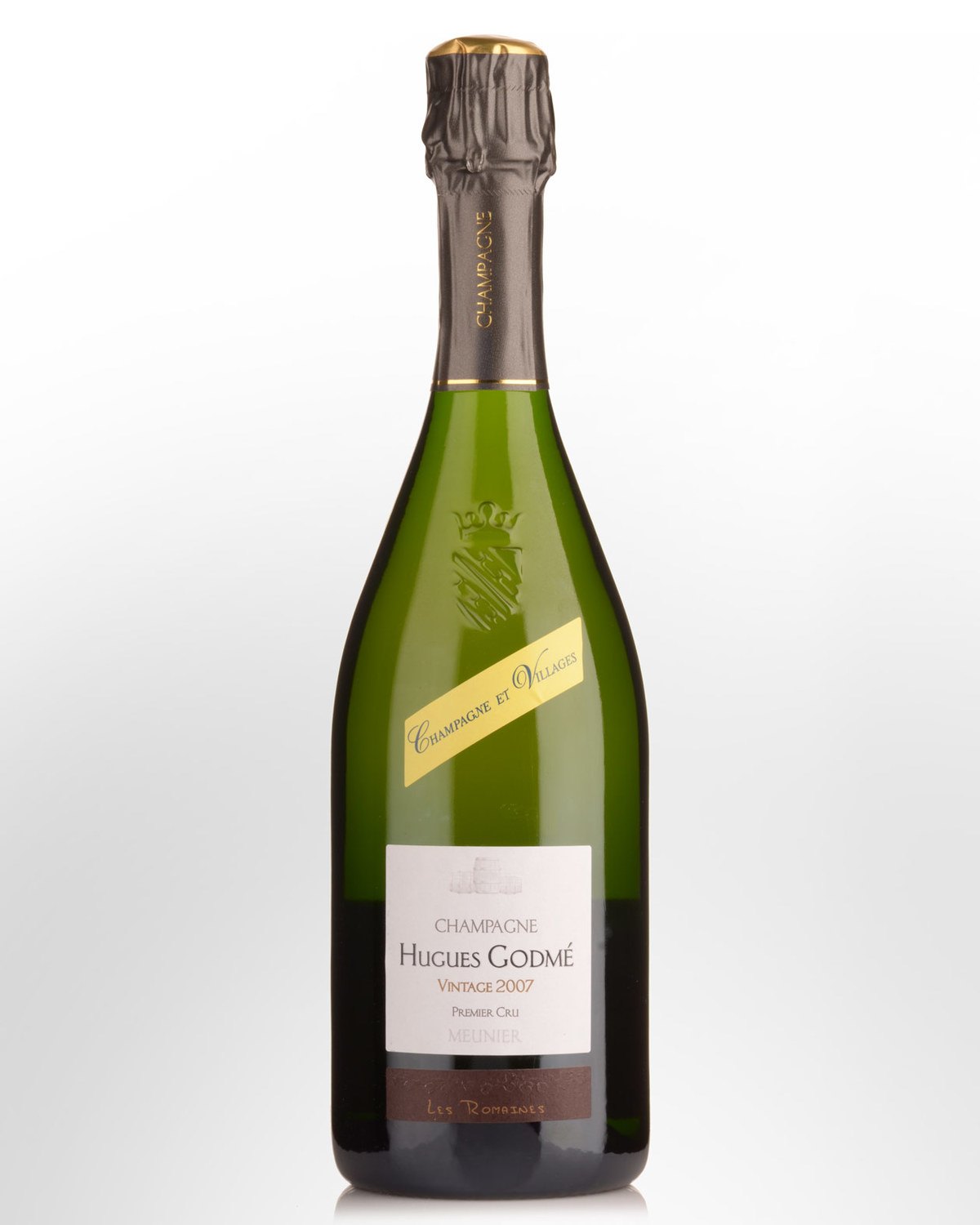 2007 Hugues Godme Les Romaines Champagne Premier Cru
A bottling of 100% Pinot Meunier from the lieu-dit Les Romaines in Villedommange, a tiny 0.39ha parcel of 20 year old vines. Maturation of the base wine takes place 100% in 225L oak barrels, and has no dosage added.
No reviews available.