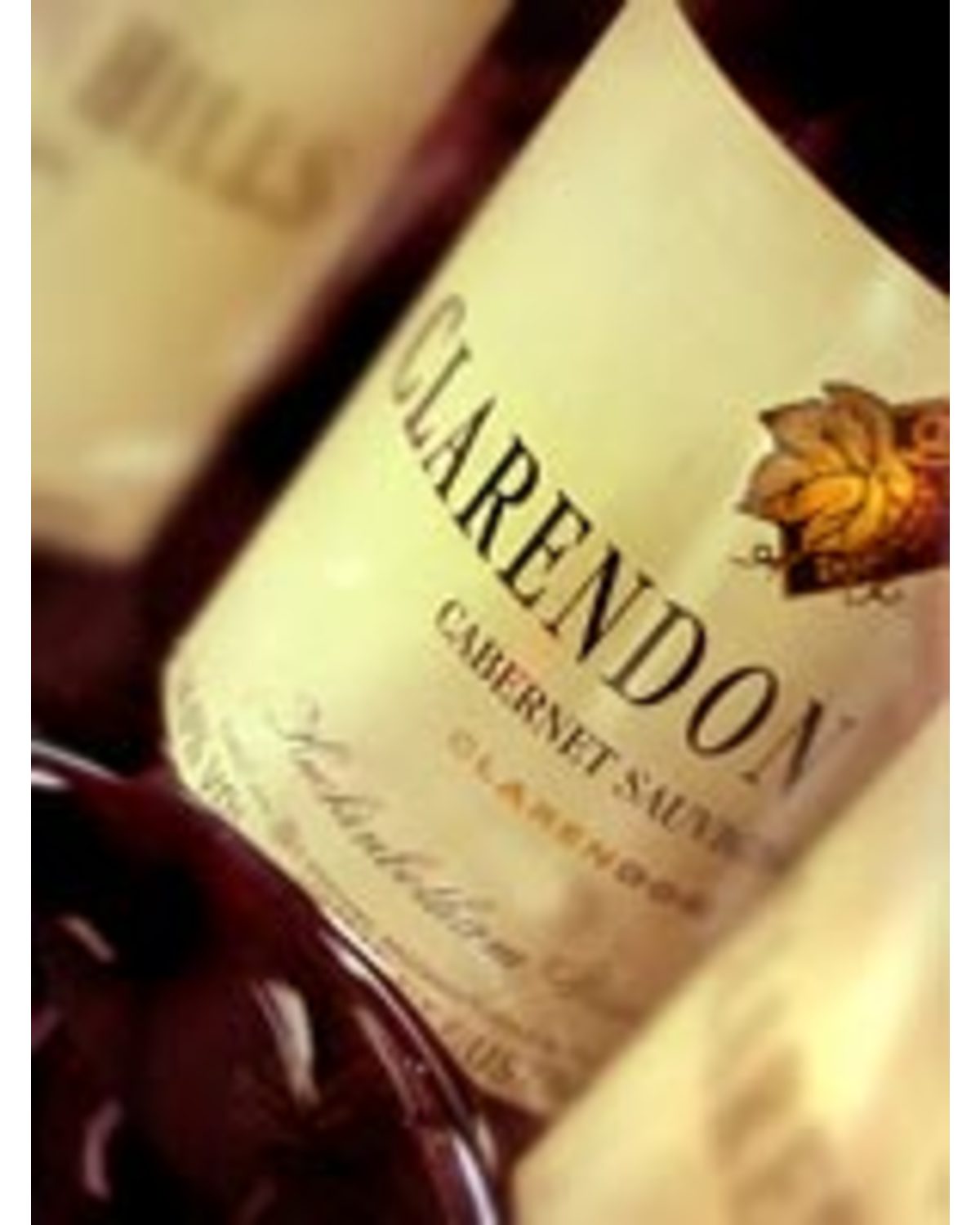 2001 Clarendon Hills Hickinbotham Vineyard Cabernet Sauvignon
Clarendon, South Australia,
AUSTRALIA
Cellar:
20 - 25 Years (2022-2027)
"This is My 'Latour'", beams Roman, and indeed this is a formidable wine, and on a relative basis, an absolute bargain. The 2000 Chateau Latour, (from a comparable great year), was priced at around A$700 a bottle on the early futures market. Is the pleasure of a bottle of Latour as a good as the pleasure from nearly a dozen bottles of 2001Clarendon Hills Cabernet? Certainly Clarendon Hills does not have First Growth status, but on a quality basis Roman over delivers.
Tasting Note: Totally opaque black crimson colour. Magnificent aroma of liquorice allsorts, blackcurrant, spice, cedar and violets. The palate is a powerhouse of Cabernet flavour and has a richness and depth that the previous two Cabernets don't have. A " supersaturated" wine. The alcohol is 14.5%, reflecting the fact that this is the last block of Cabernet to be picked. There is monumental power and structure, with voluptuous blackcurrant, and spice flavours filling every corner of the palate. Layers of confectionary and cedar are enhanced by the re occurring violet character. Very fine, very firm dry tannins, perfectly balanced, with a long powerful aftertaste of cedar and blackcurrant.
Cellar 20-25 years (2022-2027)
Alc/Vol: 14.5%
RATING: 100/100
VALUE: XXXXX/5