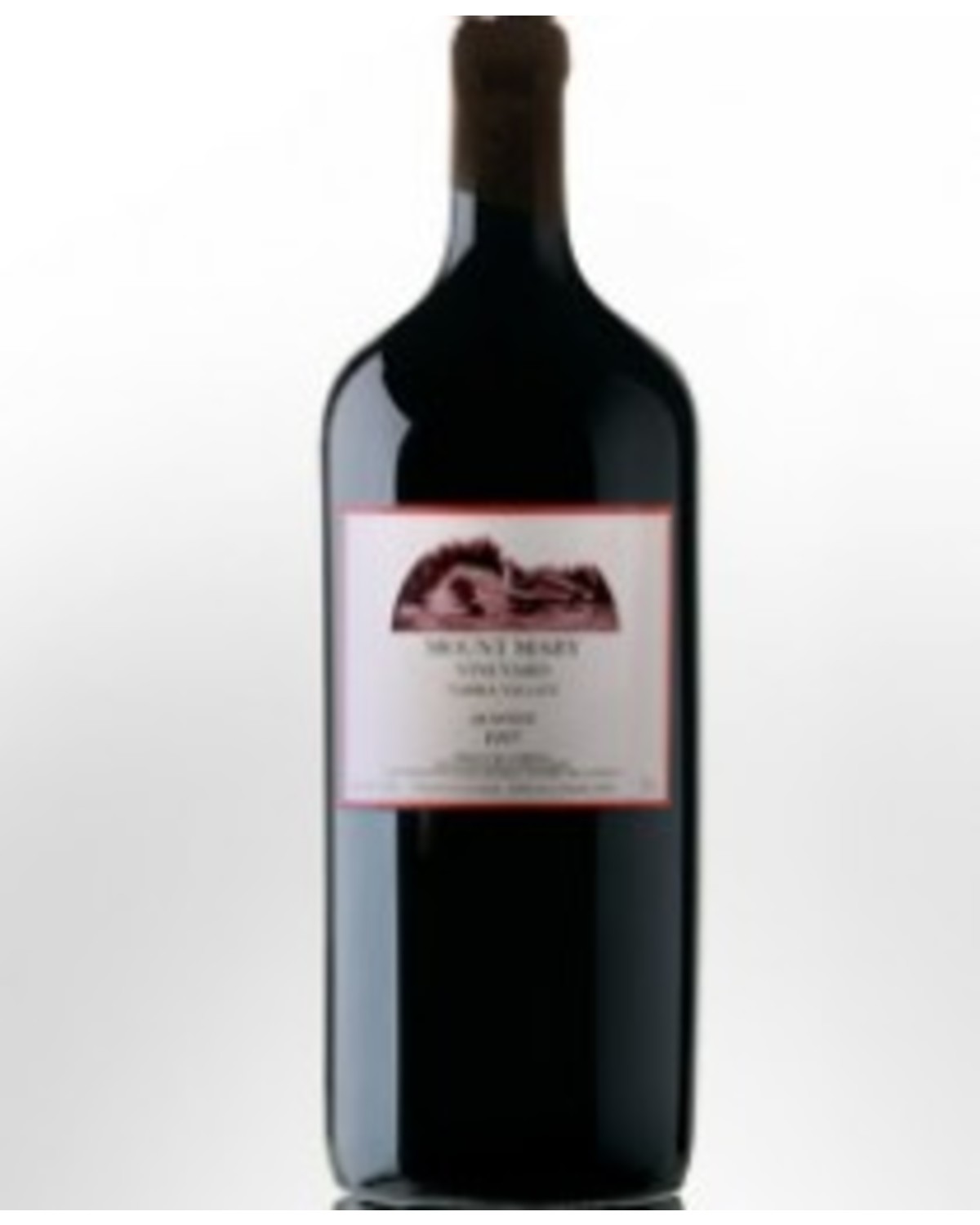 2000 Mount Mary Quintet Cabernets Methuselah (6000ml)
Yarra Valley, Victoria,
AUSTRALIA
Mount Mary wines in the Yarra Valley, are regarded as amongst Australia's very best. The vineyard is situated on northern, well drained slopes, and historically has been regarded as an exceptional site. Established in the early 1970's by Dr John Middleton and his wife Marli, the reputation of Mount Mary has spread well beyond the shores of Australia with serious wine collectors world wide snapping up any stocks that happen to find their way onto the markets. Dr Middleton has been assisted by winemaker and viticulturist, Rob Hall, and together they have produced a collection of wines that are truly formidable. The Mount Mary Cabernets are regarded as the countries finest and positioned along side Penfolds Grange Hermitage and Henschke Hill of Grace as wine icons. The Cabernets are made with the classic Bordeaux blend of Cabernet Sauvignon, Cabernet Franc, Merlot, Malbec and Petit Verdot. No tasting notes available.