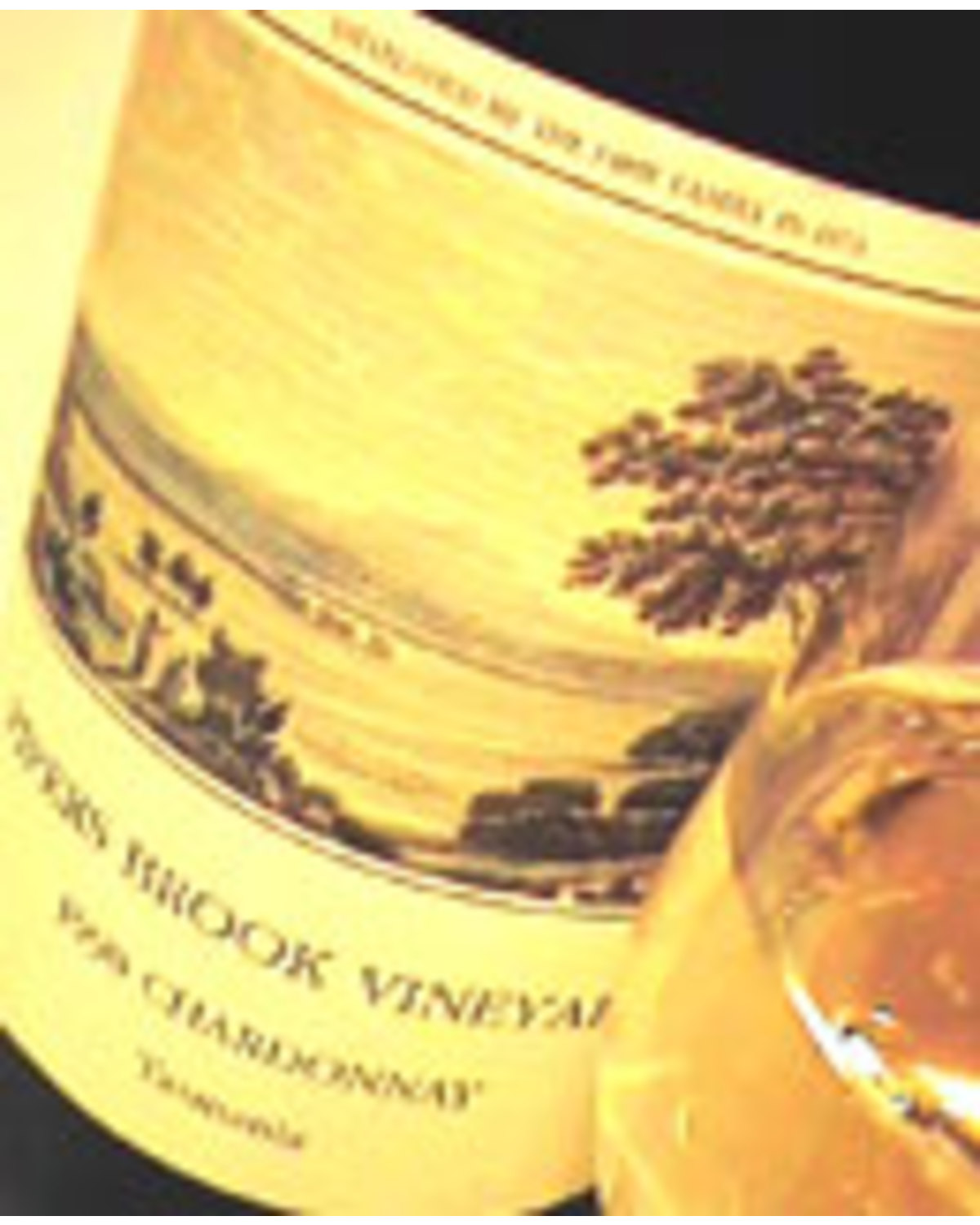 1998 Pipers Brook Vineyard Chardonnay
Pipers Brook, Tasmania,
AUSTRALIA
A Chardonnay made with style and finesse, where the oak and barrel ferment characteristics are restrained. Bright, pale straw colour. Intense fresh grapefruit, ripe pear aromas as followed by delicate yeast lees. The palate flavours are subtle, yet clearly defined. Grapefruit, pear, hazelnut and cashew flavours provide for both complexity and refinement. Clean crisp acidity with very long hazelnut, pear and spice aftertaste. Cellar 3-5 years.
RETASTED 26/06/1999: Bright pale straw colour. Aromas of pear, butterscotch, ripe peach skin and biscuit. The palate is leaner than the nose suggests with flavours of grapefruit, biscuit and cashew held together by a creamy texture. Good length with aniseed finish, followed by biscuit almond pear aftertaste. Cellar 3-5 years.
RETASTED 13/02/2000: Bright straw colour. The nose displays aromas of peach, melon, pear, citrus and yeast lees with a subtle herbal tea end note. On the palate subtle smoky oak flavours are interwoven with yeast lees, grapefruit and pear. Excellent balance, followed by very long fig, melon, butterscotch and smoky aftertaste. Cellar 3-4 years.