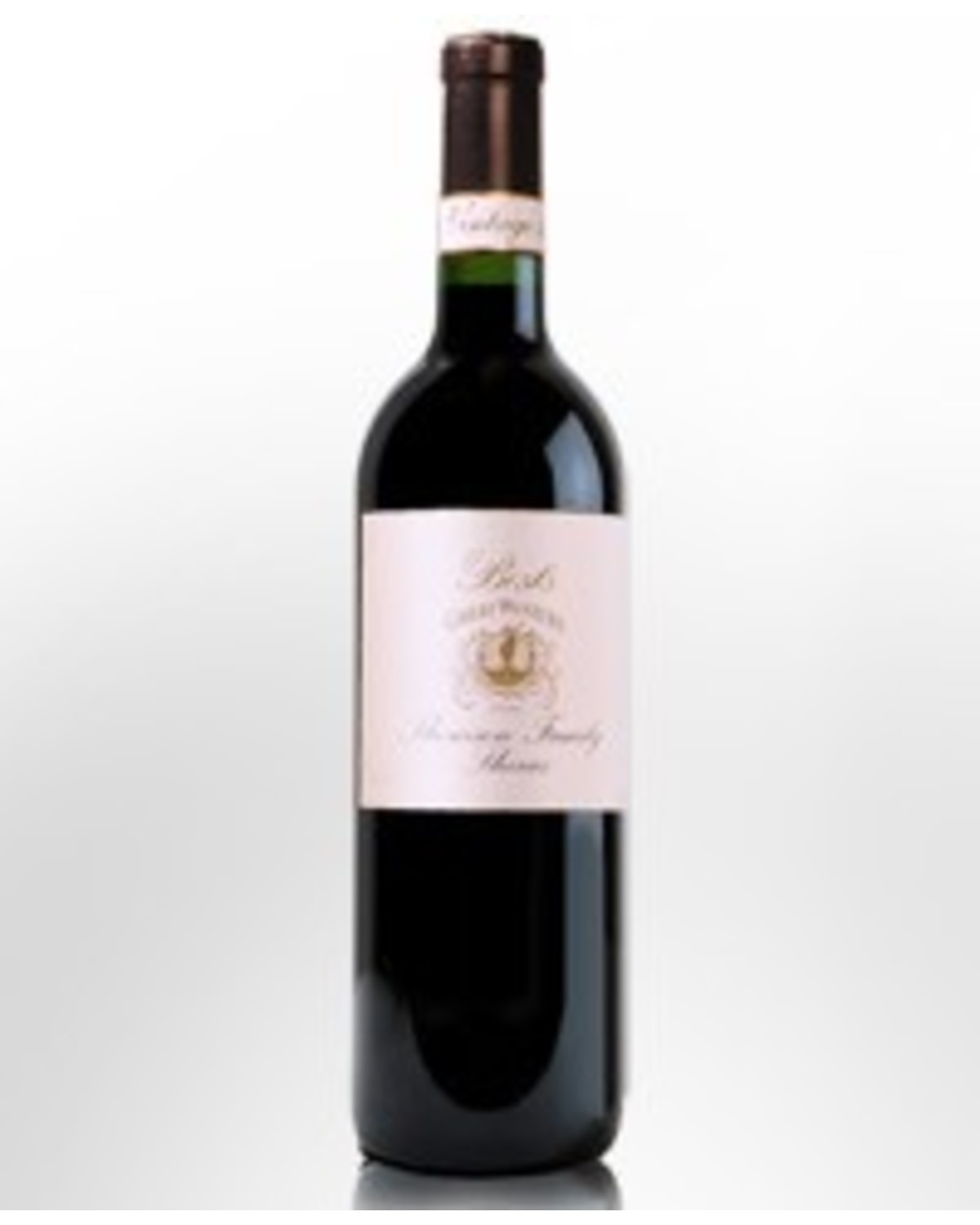 1996 Best's Great Western Thomson Family Shiraz
Great Western, Victoria,
AUSTRALIA
1996 BEST'S THOMSON FAMILY SHIRAZ - VITICULTURAL HISTORY ON SALE -
Region: Great Western, Victoria.Professor J.O. Westwood - a famous entomologist at Oxford University in England, reported the first incidence of Phylloxera in 1863 - Phylloxera Vastatrix, as the aphid is known brings about a slow viticultural death. In July of 1868, a commission was established in the Southern Rhone Valley to investigate the impact of Phylloxera on their vineyards. Around the same time on the other side of the globe, an energetic farmer was clearing bushland and planting shiraz grapes. Henry Best had probably never heard of phylloxera, nor did he imagine that by 1998, those same vines would still be in production - he could not predict the social and economic upheavals that the years ahead would bring - honours, wealth and personal glory were not on his mind - they were transient in any case - so what drove a man to dig holes in the Australian bush - An old drinking song may provide a clue. "None but wine and true friendship are lasting and sure, From jealousy free, and from envy secure; Then fill all the glasses until they run o'er, A friend and good wine are the charms we adore".
This is one of the country's viticultural icons, produced from vines planted by Henry Best in 1868 - An International viticultural masterpiece.
Australia is indeed fortunate in that there are a number of 'Grandfather' vineyards still bearing fruit. The gnarled 1868 vines from Best's have lost their youthful vigor. Thick, woody trunks and heavy arms bearing shy bunches of concentrated berries. These old vines can only be eclipsed by the 1860's vines at Chateau Tahbilk which claim to be the oldest Shiraz wines in the world. The accountants, take to their Excel spread sheets and calculate the return on investment that they yield - Grandfathers time seems up! - And in many cases it has been, however, the Bests Great Western Thomson Family Shiraz is in no danger. Only in exceptional years is a tiny parcel of this outstanding fruit is put aside to produce the Best Thomson Family Shiraz. This year a minuscule 300 odd cases of this viticultural masterpiece were produced , the wisdom of time is conferred to only a hand full of wine lovers who enjoy - wisdom by the glass. Great wine has a uniqueness which is based upon it by its terroir - and by its very definition the terroir can only produce a limited quantity of wine. Even more unique in this case is the great age of the vines and the tiny production.Tasting notes: Opaque, deep crimson, with mauve edges. Superb aromas. Spice, vanilla, liquorice, ripe plum, violets and blackberry - intense and refined. The palate meets all expectations. Mouthfilling - with that degree of concentration, only found in old vines fruit. Flavours of spice, plum, blackberry and vanilla fill the palate and continue to encase every possible corner. Exceptional length and depth of flavour. The balance is perfect and the tannins firmer than in previous years - fine, dry and well supported by the volumes of fruit. Very long aftertaste of spice, vanilla and just a trace of black peppers. Cellar 15-20 years.