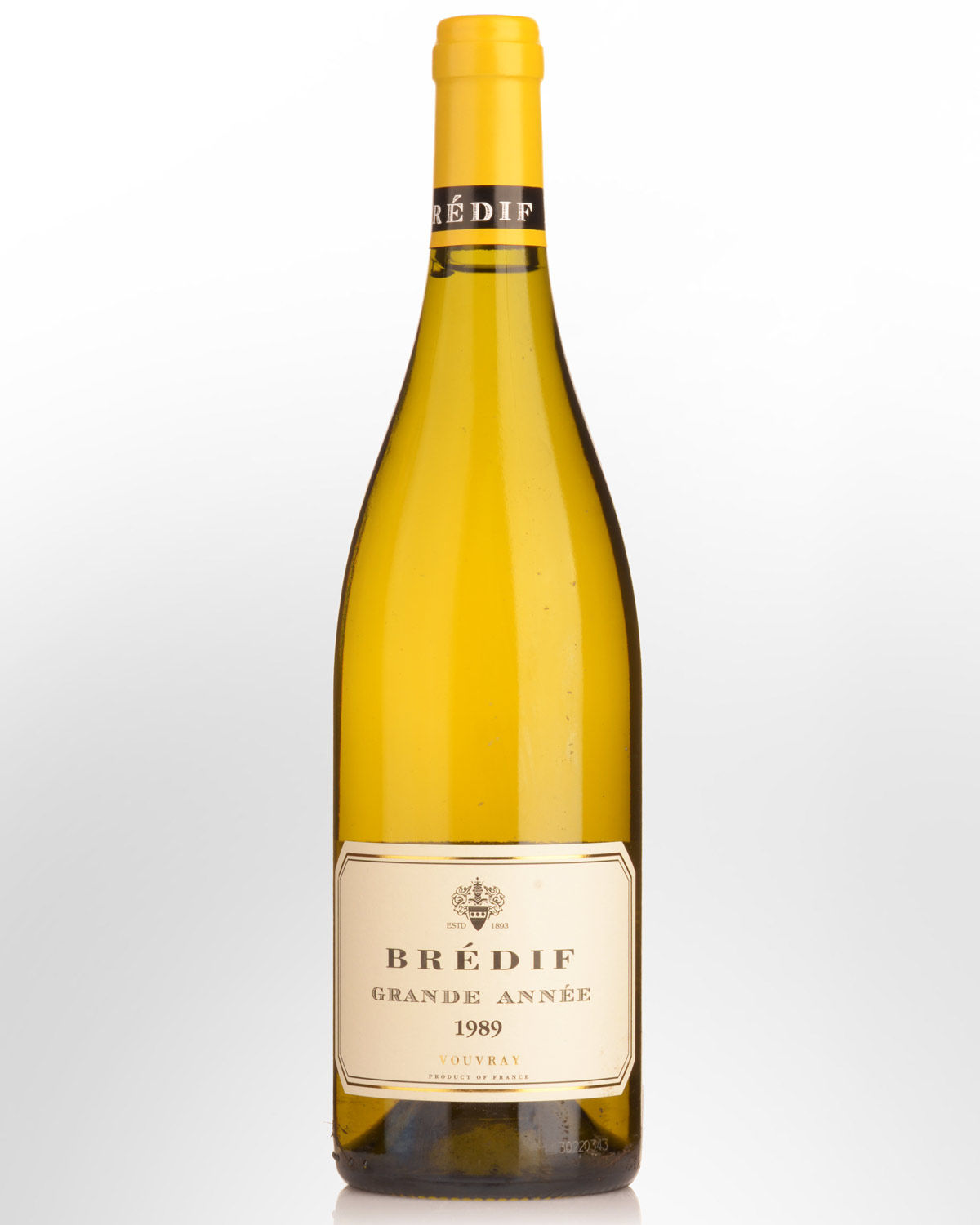 1989 Marc Bredif Grande Annee Vouvray
Vouvray, Loire Valley,
FRANCE
The domaine of Marc Bredif is one of the most famous names in the Loire, renowned for the longevity and quality of their Vouvray. Established in 1893 under the name of Chateau les Roches it wasn't until 1919 when Marc Bredif took over from his uncle, that the name was changed to reflect the change in ownership.
Marc Bredif produces three levels of Vouvray, each with a greater degree of concentration and sweetness. Their Classic range is crisp and fresh in style, dry and refreshing. Occasionally they will also release this wine after 10 years in the cellar as a museum release. Grande Annee is their off-dry style released only once ready to drink, often 10+ years from harvest. Finally their Collection releases come from only the finest vintages, are medium-sweet, with a huge amount of intensity and concentration, and an enviable ability to develop further in the cellar.
Other Reviews....
It's a real privilege to be able to taste a wine like this: aged, sweet Chenin from the Loire is a must-try style. This example isn't as sweet as something like a Sauternes or Tokaji, but it will still do a great job with cheeses at the end of a meal. It has a nougat aroma with a hint of chalkiness, while in the mouth it is intense and focussed. Flavours of dried pineapple, mango, honey and luscious tropical fruits sing out, balanced by a bright but well-integrated acidity. The finish is long and refreshing. This is from a legendary vintage and has the legs for another decade in the cellar; don't be shy, Chenin is renowned for its ability to age.
93 points
James Button - Decanter