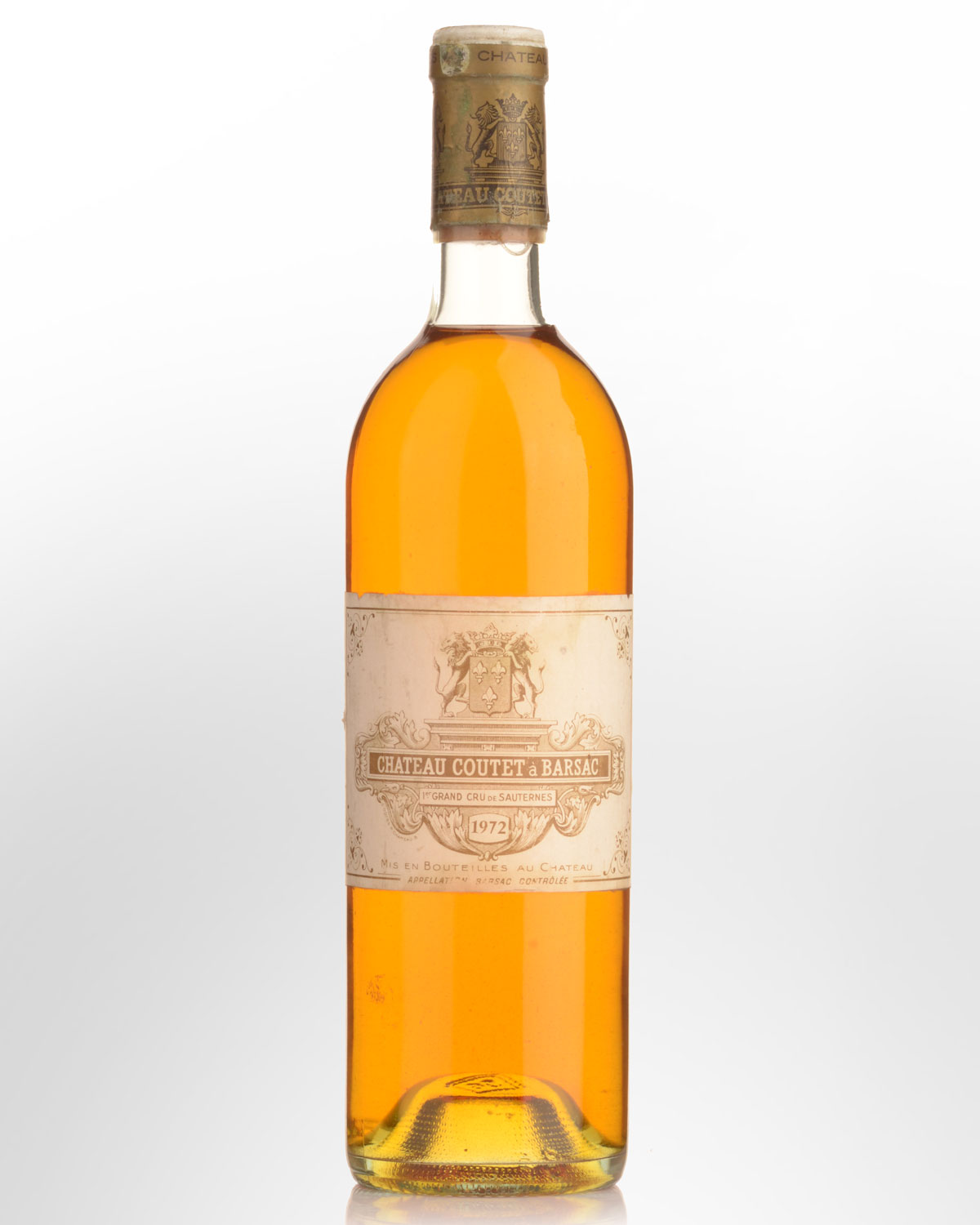 1972 Chateau Coutet
Sauternes, Bordeaux,
FRANCE
One of the superstars of Barsac, the wines are typically noted for their elegance and style rather than weight and richness. At 38.5 hectares in size, Coutet is one of the largest vineyards in the region, with plantings consisting of 75% Semillon, 23% Sauvignon Blanc and 2% Muscadelle. Fermentation takes place in barrel of which 50% are new with further ageing in oak for 18 months.
Please note: bottle has slight damage to capsule, and light cellar bloom on label. While we do everything possible to ensure back vintage wines are of the finest provenance, old wines are not guaranteed in any way. Be aware that flavour profiles can change dramatically in older wines. If you are unsure that you will enjoy the flavours that come with older wines, we recommend you don't buy them. "I don't like it" does not qualify for a refund.