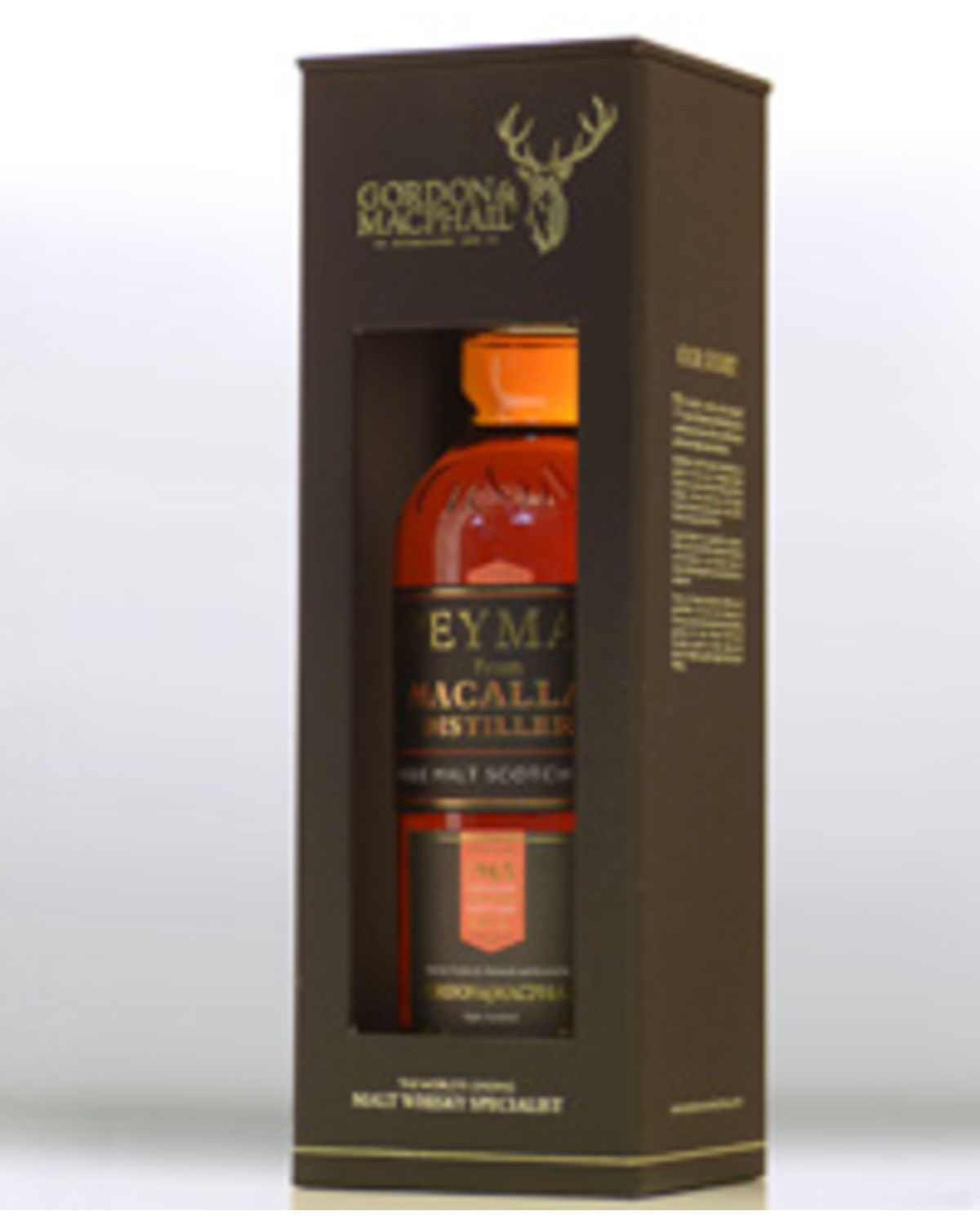 1965 Gordon & Macphail Speymalt from Macallan Single Malt Scotch Whisky (700ml)
Speyside, Highlands,
SCOTLAND
The huge range of vintage Macallans once on offer are all but a memory for us. They were selected from The Macallan distilled in the 1930s and bottled in the 1970s, and also from a selection of the very best casks at the peak of their maturation complexity from the vintage years 1926 to 1972. We sold out of our official distillery bottlings over a decade ago. These were then fetching around $4000 / bottle.
Several Gordon & Macphail bottlings have just arrived in Australia. This is a collector's opportunity to secure one of Speyside's most iconic single malts from the heyday of this distillery: Macallan in full-on sherried form.
Extremely rare.
No tasting notes available.