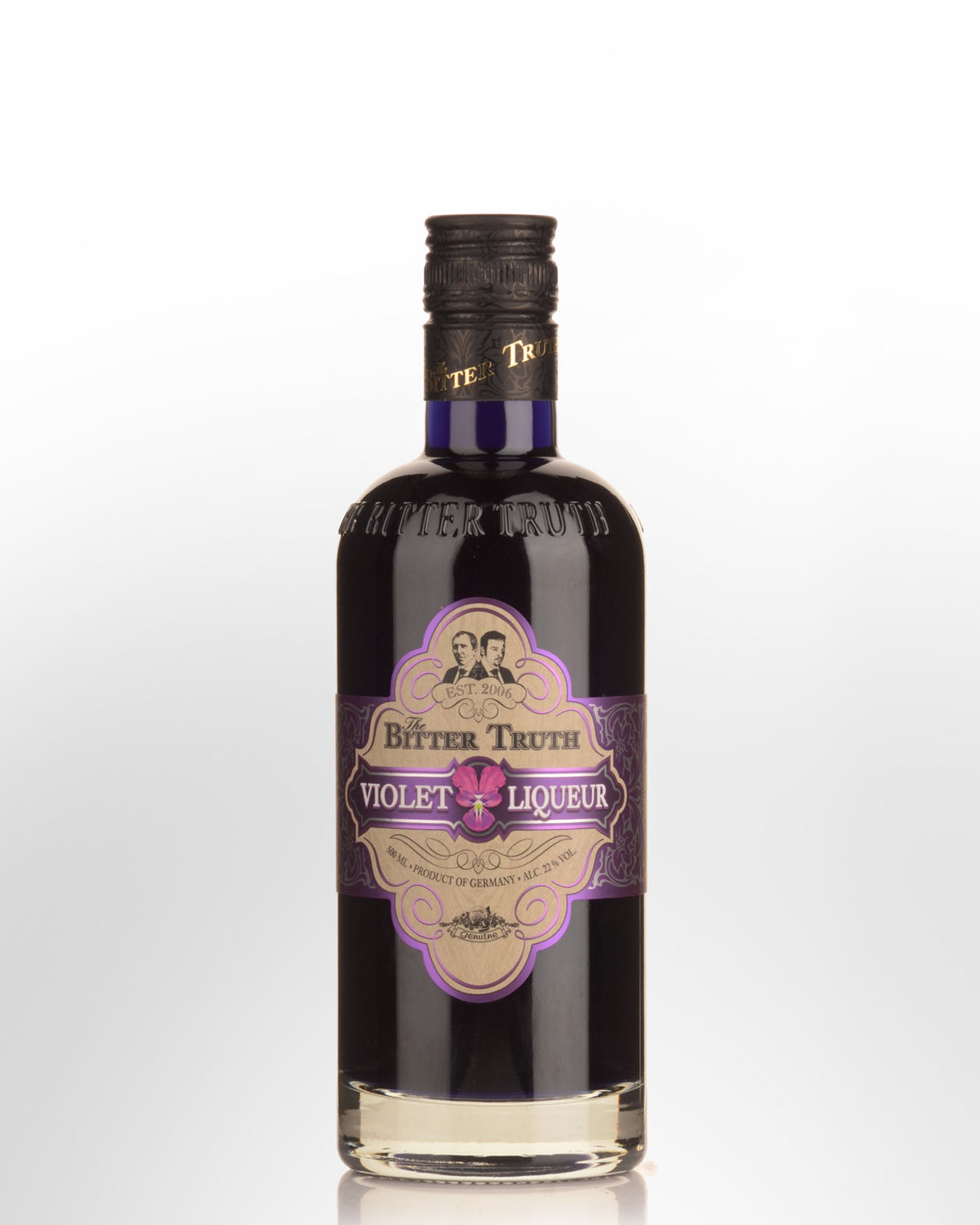 The Bitter Truth Violette Liqueur (500ml)
GERMANY
Founded in 2006 by German bartenders Stephan Berg and Alexander Hauck, The Bitter Truth Company were one of the first to revive a wide range of classic cocktail bitters on the retail market for modern day mixers. Today they produce a range in excess of ten flavourings, along with the occasional special batch release - their 'Dried Fruit Bitters' special release was commissioned to partake in the "World's most expensive cocktail" served in Dubai.
Today the company enjoy worldwide distribution for what was once a hobby craft, and are considered among the best for true flavourings as evidenced by the accolades attributed to them.
Missing from the market for many years, Crème de Violette is finally making a resurgence allowing for faithful recreations of classic cocktails such as the 'Aviation' and 'Blue Moon'. The Bitter Truth Crème de Violette is made using wild violet blossoms grown in the Alps, macerated in the finest grain alcohol. While the colour is a deep, intense purple, the liqueur is quite elegant showing delicate and fresh violet aromas.
Other reviews... The dense color is hypnotic: an impressively deep, dark, inky violet blue. Luckily, the flavor is less intense. Instead, it's sweet and light bodied, with a distinctive violet flavor that pulls back before it becomes too perfumy or overpowering, with a delicate, clean finish. Overall, an excellent pick for floral-tinged cocktails, like an aviation. 93 points -wineenthusiast.com