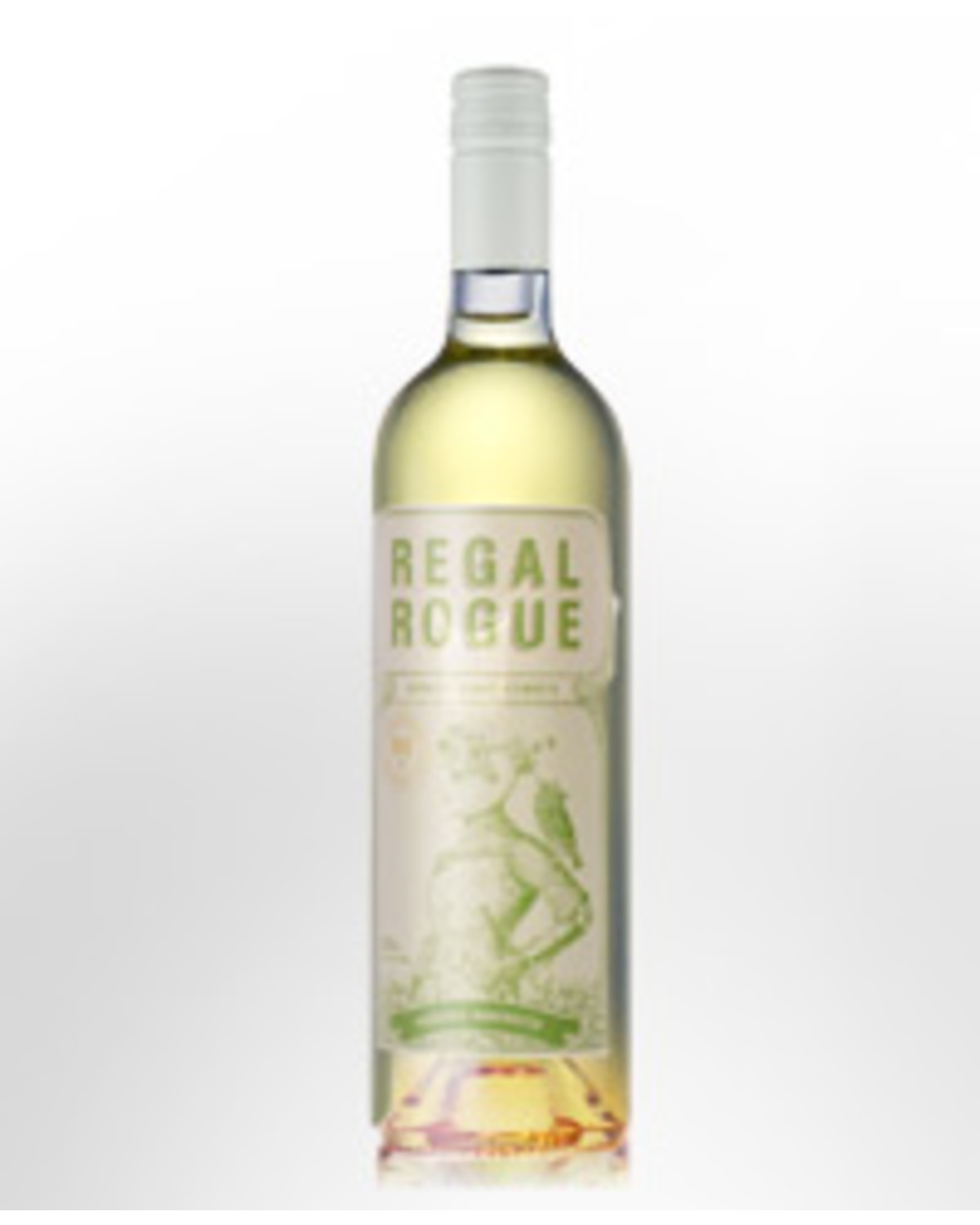 Regal Rogue Australian Bianco Vermouth (750ml)
AUSTRALIA
Vermouth may earn the title of most overlooked and misunderstood drink around given that no liquor cabinet is complete without that half forgotten bottle languishing away (mistake number one, it turns out), Mark Ward from Regal Rogue hopes to change that.
Regal Rogue is Australia's first native Vermouth, marrying the best of Australian wine with aromatics sourced from the outback. Made in small batches of 250 cases, they have just released a limited run of their 750ml bottles for 2014
Their Bianco Vermouth (a pale, sweeter style) is created using a Sauvignon Blanc / Semillon blend, with up to 20 aromatics including bush lemons, finger limes, sage, oregano, basil, thyme, lemongrass and vanilla.
Tasting notes:
Bright gold. Powerful aromatics include scents of lemongrass, dried basil and home made lemon cordial; more sweet herbaceous notes in the second pass. Shows moderate concentration with an off-dry delivery that combines grape pip and lemongrass-like flavours following through to a delicately bitter, herbaceous finish. Clean, dry aftertaste with sufficient acid to balance.
18% Alc./Vol.