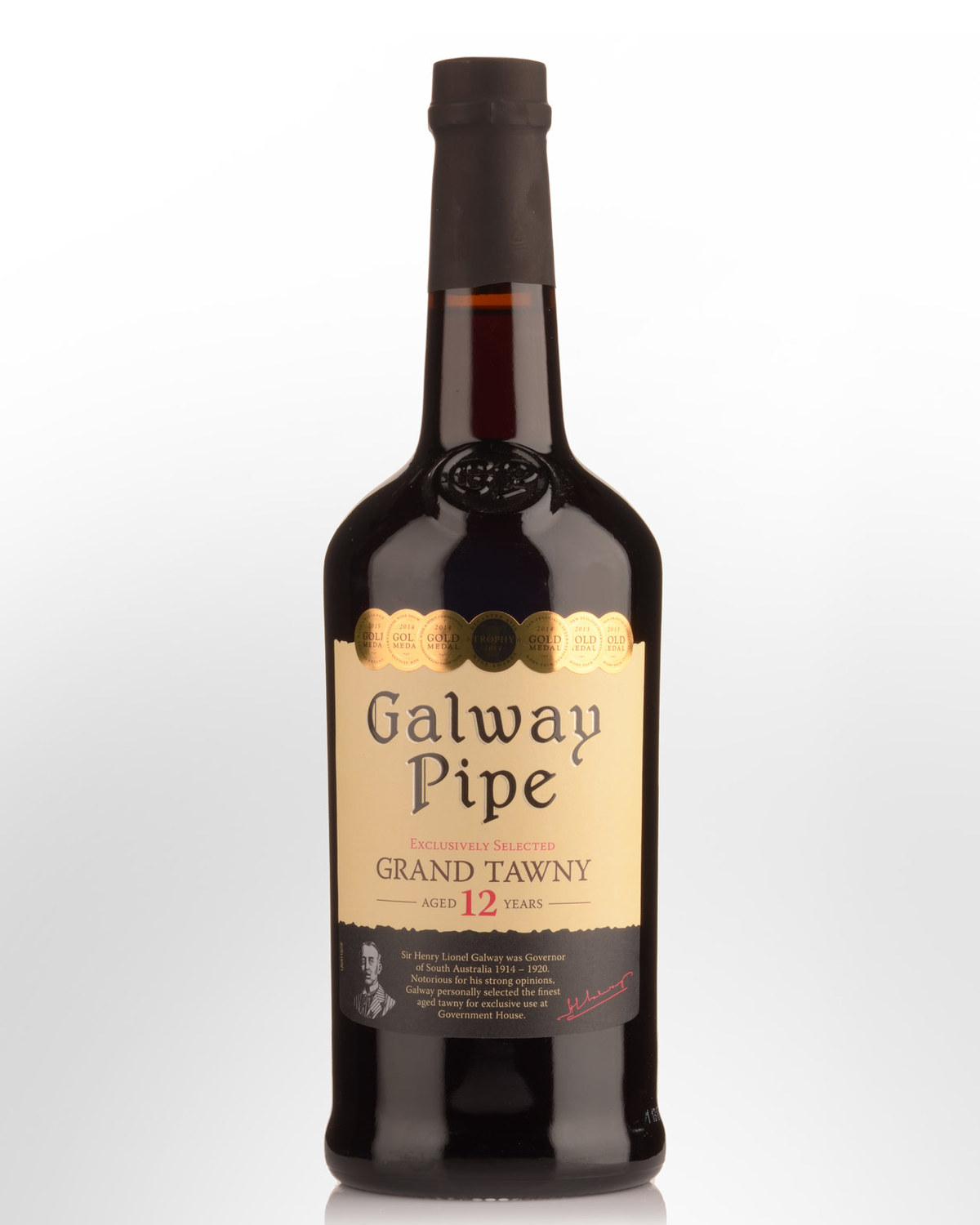 Galway Pipe 12 Year Old Grand Tawny Port
South Australia,
AUSTRALIA
Notes sourced from Southern Cross Wines.
Galway Pipe is named after Governor Sir Henry Galway, governor of South Australia from 1914 - 1920. Governor Galway was a frequent visitor to the Yalumba winery and on each visit he would conduct a tasting of the finest 'pipes' (500 litre Barrels) of port. Whichever pipe was most to his liking was inscribed with "Galway's Pipe" and the particular blend was used exclusively at Governor House.The many components of Galway Pipe have an average age of 12 years - the same average age the port has had since Galway's day. On the palate the wine has a high level of sweetness complemented by a relatively low pH and therefore a good level of fresh acidity. This results in a wine that has pronounced aged character but maintains a freshness and a long dry finish - avoiding any cloying character. Quality brandy spirit has added to the complexity on the palate and the wine has a high level of sweetness. 18.5% alcohol volume.