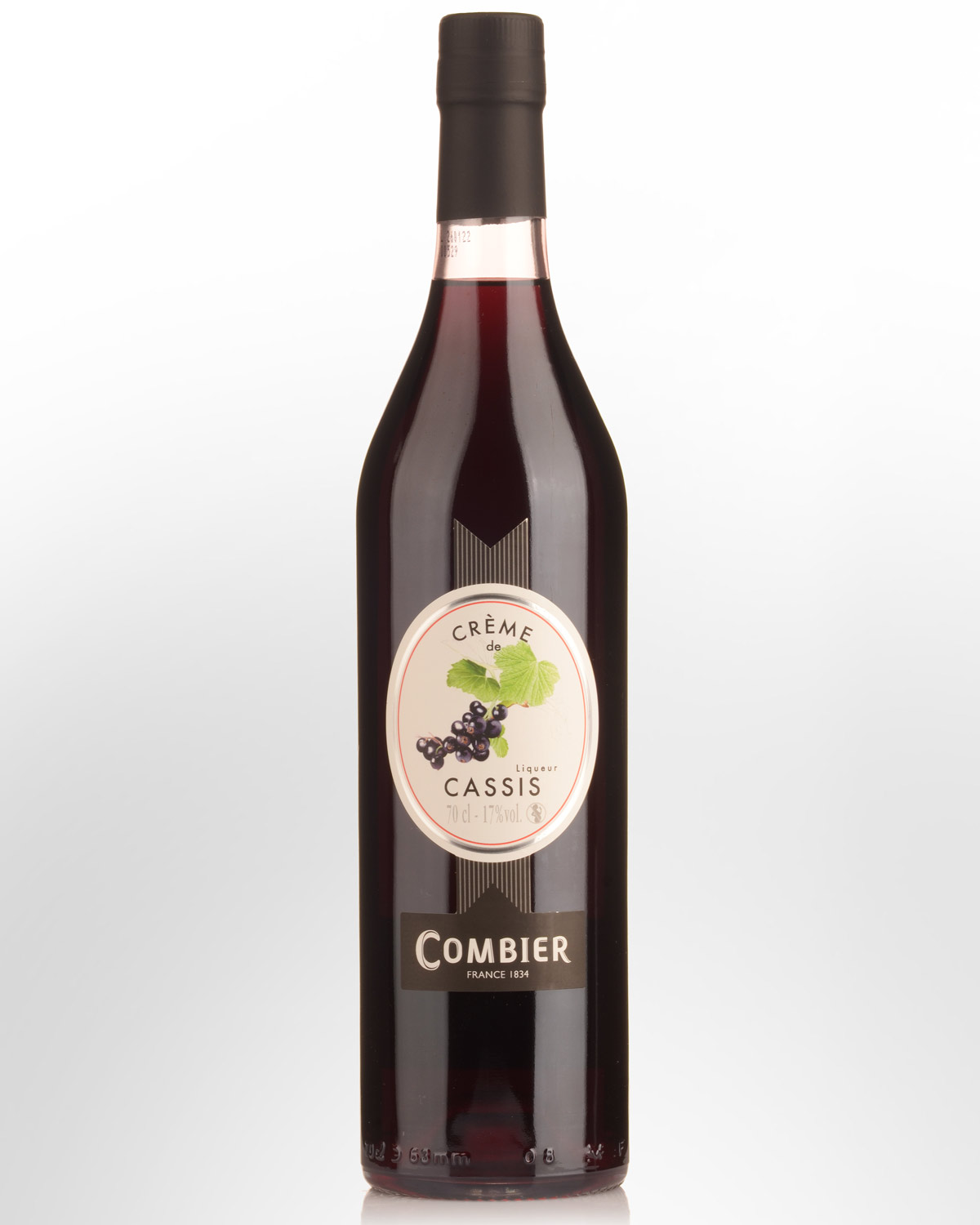 Combier Creme de Cassis (Blackcurrent) Liqueur (700ml)
Saumur, Loire Valley,
FRANCE
Combier continue to dazzle the senses with a range of seriously good liqueurs. Their cassis is a highlight for fruit-based cremes. Beyond its striking colour and stunning viscosity, it succeeds in capturing more than just a basic cordial note, delivering a seductive and properly sweet/tart style with a superb brambly naturalness. Plush, creamy and super-textural, the currant flavours are vivid and ripe, but far from cloying; the finish is beautifully balanced by sustained acidity. Along side 'Philippe de Bourgogne', one of the finest Cassis liqueurs tasted to date. Add it to sparkling wine, G&Ts or drizzle over desserts. 17% Alc./Vol.